You might have read our help center article because you were wondering if you should link your Instagram profile with a Facebook page.
Luckily, we've got you covered! In this article, we're going to give you the ultimate guide to connecting your Instagram Business/Creator profile to your Facebook page.
Note: Ensure you have an existing Facebook page

Make sure you have a Facebook page set up that you want to link to your Instagram profile. If you don't have one, we suggest you create a new page before proceeding.
Method 1: Facebook route
1. Go to your Facebook page
Go to Facebook on your web browser, log in to your account then switch to your Facebook page by clicking your profile picture on the top right corner.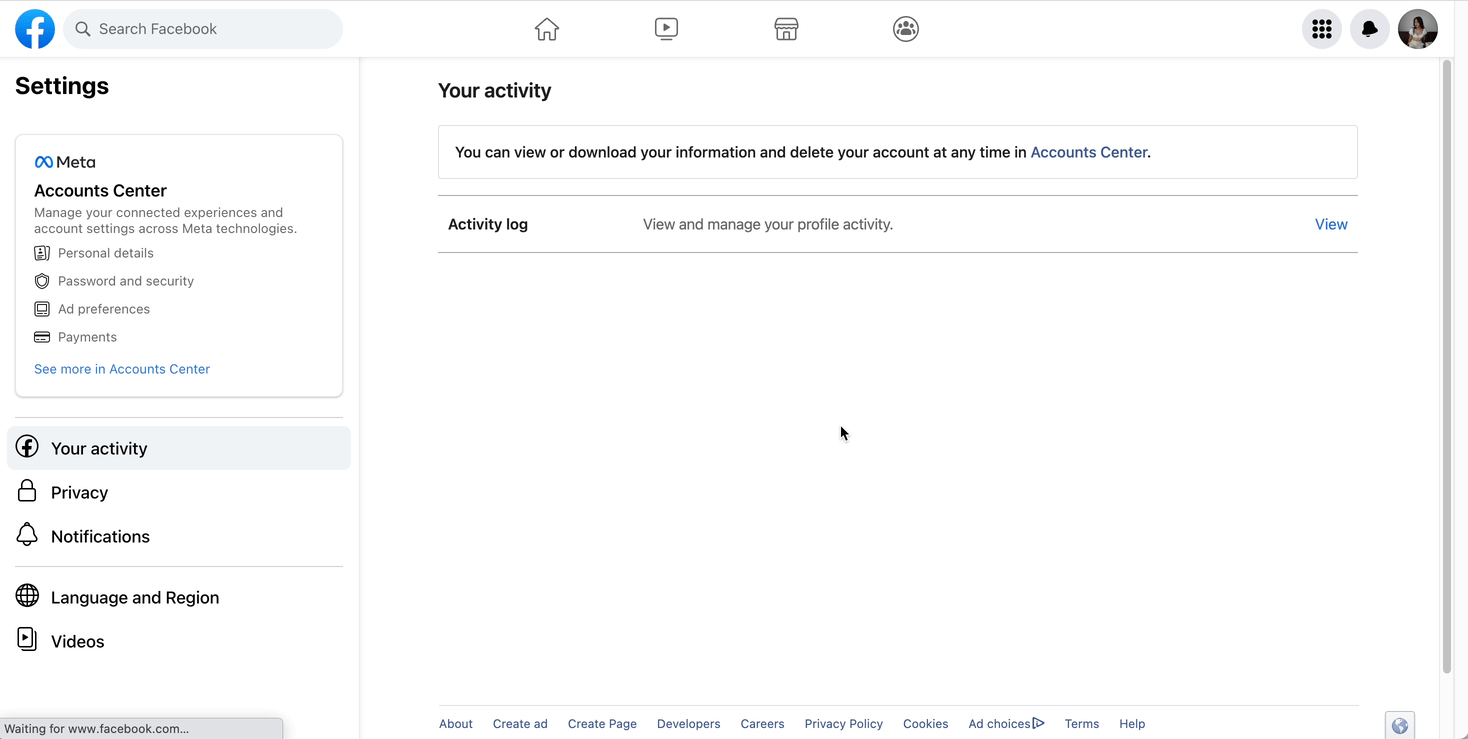 2. Open your Facebook page settings
Click on your Facebook page icon on the top right corner, then go to Settings & Privacy > Settings > Linked Accounts.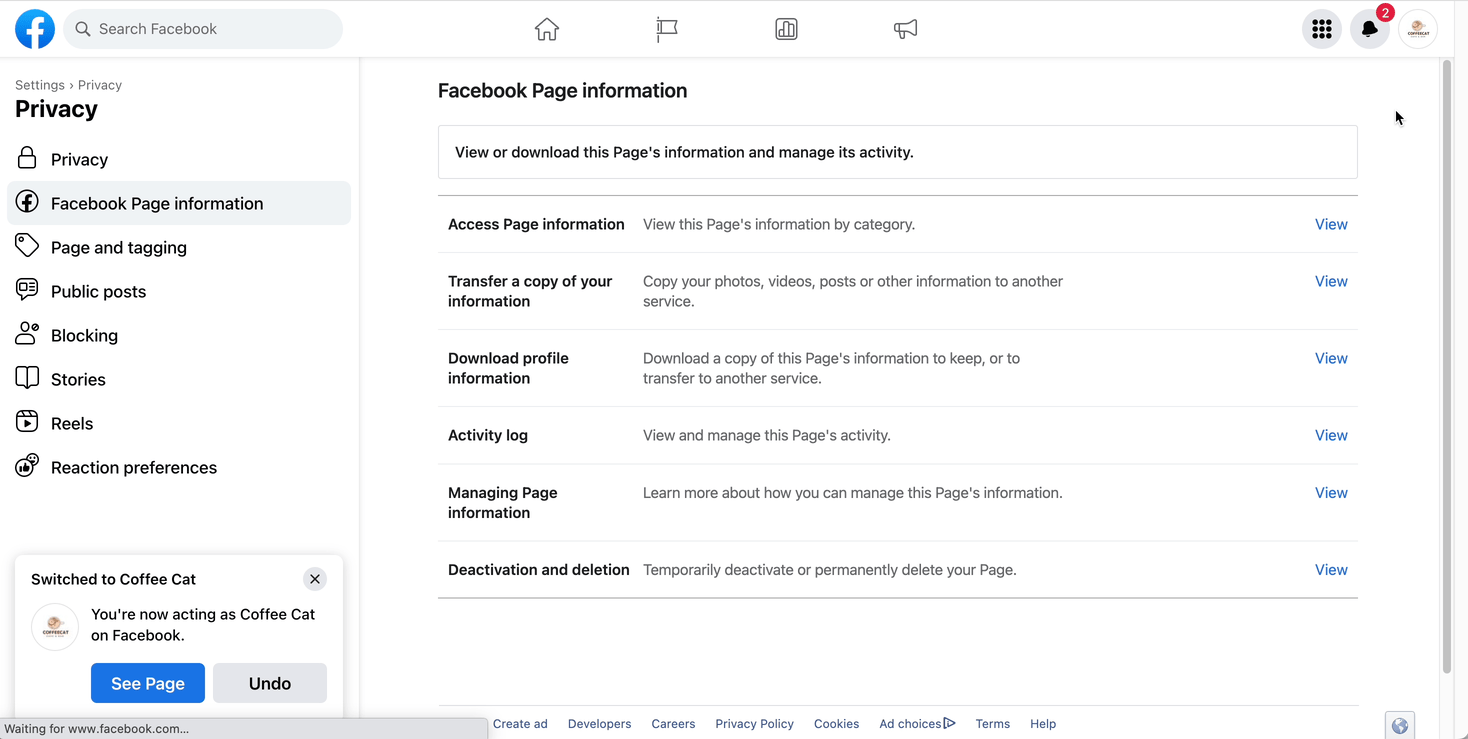 3. Connect your Instagram Business/Creator profile
Now, it's time to connect your Instagram profile! Click connect account and follow the prompts to connect it.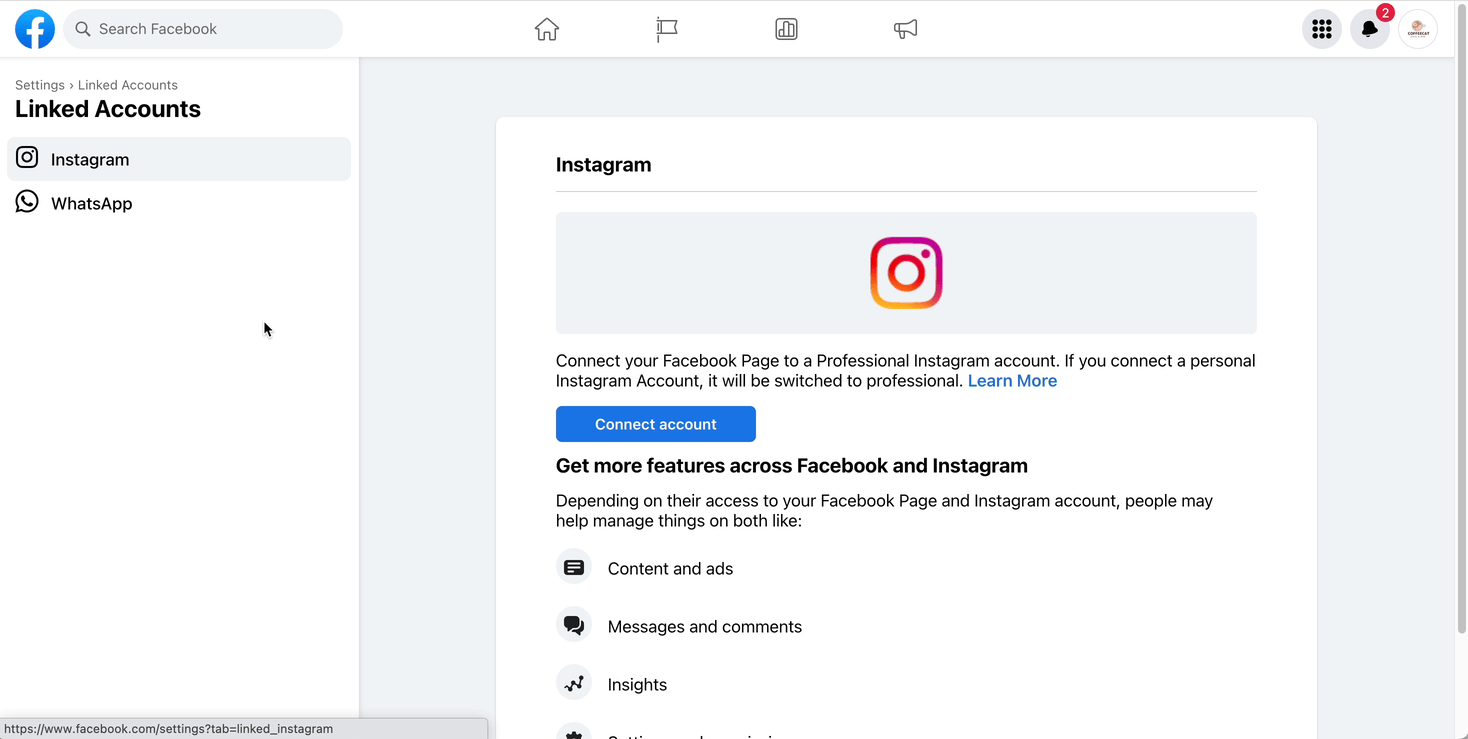 Once it's connected, it should look something like this: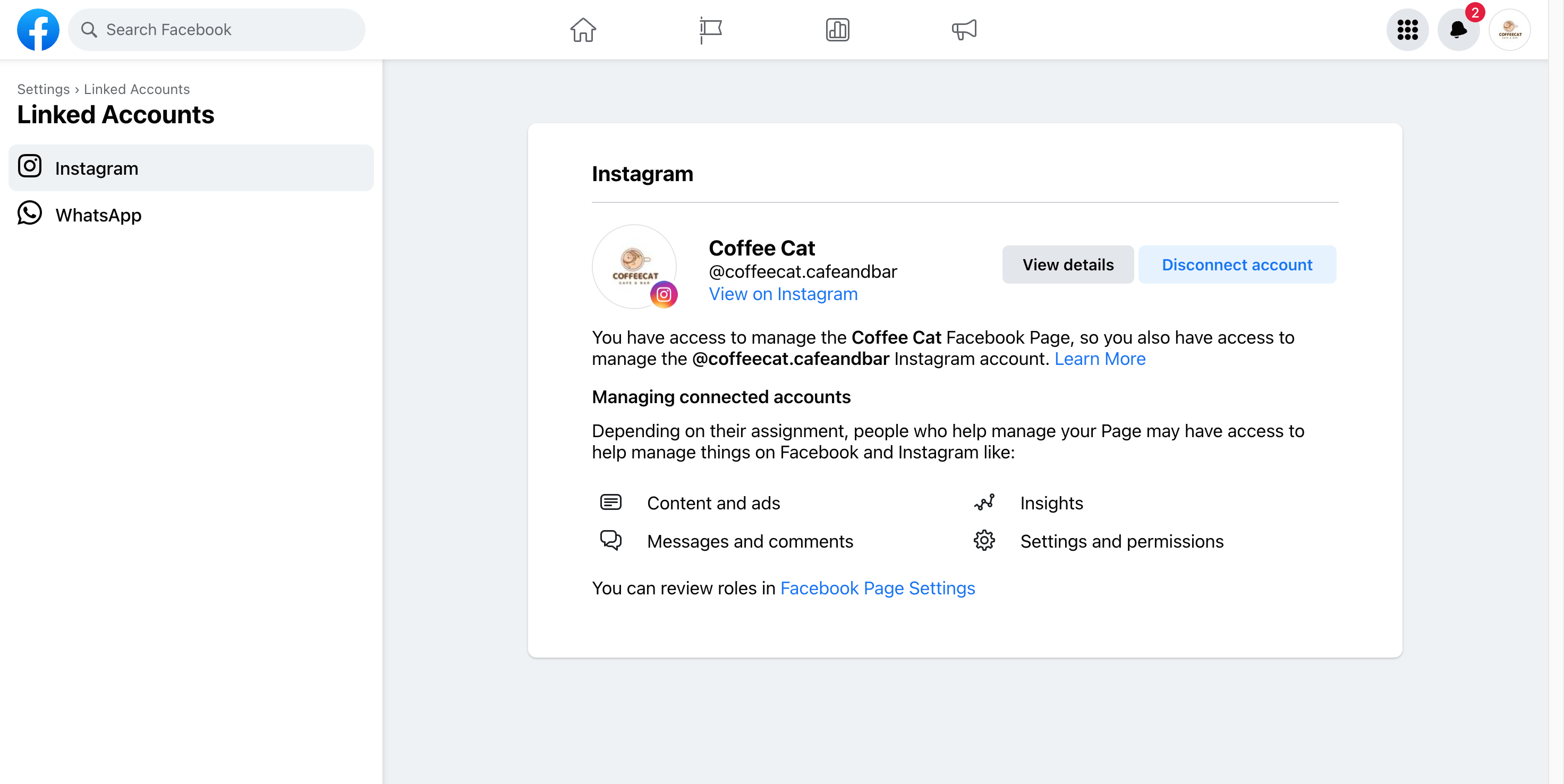 Method 2: Instagram route

1. Open your Instagram profile:
Open the Instagram app on your mobile device and go to your profile page.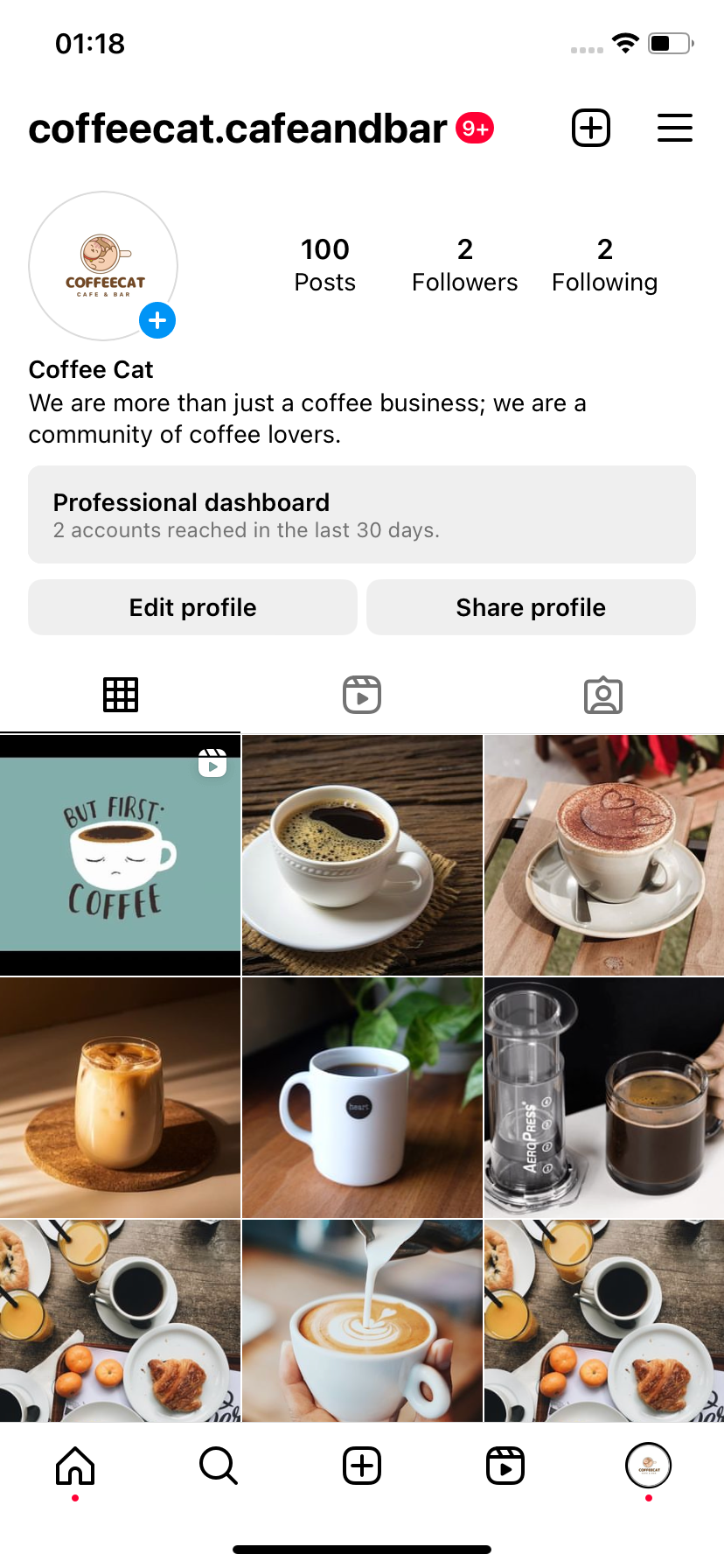 2. Edit profile:
Under your Instagram bio and professional dashboard, click Edit profile. Under Public business information, tap Page > Connect or create.
3. Follow the prompts:
Click Continue then follow the prompts to connect your Facebook page to your Instagram profile. You can also create a new one in the process.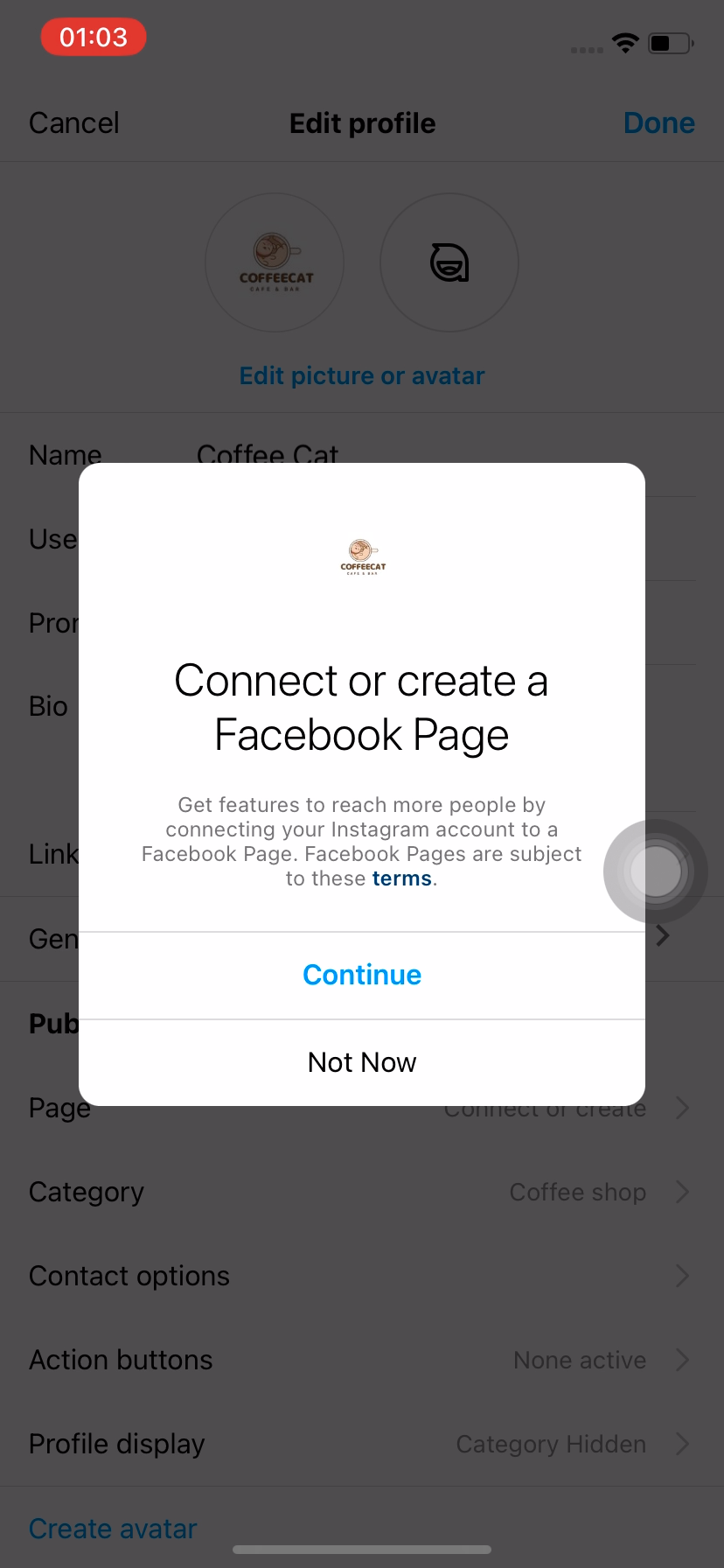 That's it! Your Instagram profile should now be successfully linked to your Facebook page. Remember, linking your Instagram profile to a Facebook page enables you to access various features and benefits, including insights, ad management, and more, on top of that - you get to connect your IG Business/Creator profile to Vista Social and enjoy our awesome features!
Related Reading:
Instagram account types explained: Business, Creator, Personal. Which should you use?
[Web] Instagram Publishing with Vista Social
Do you support Instagram personal accounts?
----
Sign-up now and enjoy Vista Social's fully featured free plan as you get started, or try our full toolkit priced to make social media management affordable!