Two-Step Verification requires you to enter a six-digit code while logging into Vista Social. This extra layer of security ensures that the password is not the only security measure on your account. As passwords get misplaced or sometimes even guessed by hackers, 2FA verification will ensure that you are protected against password hacks.
The setup and code retrieval process require an authenticator app to be installed your phone. There are many free choices for an authenticator app.
Supported authenticator apps
Password management IOS 15 or higher
If you are using IOS, there is nothing to install. Simply using a build-in password management feature.
Google Authenticator
Available for both IOS and Android.
Salesforce Authenticator
Available for both IOS and Android.
How to enable Two-Step Verification
1. Head over to Accounts by clicking on Settings > Account Settings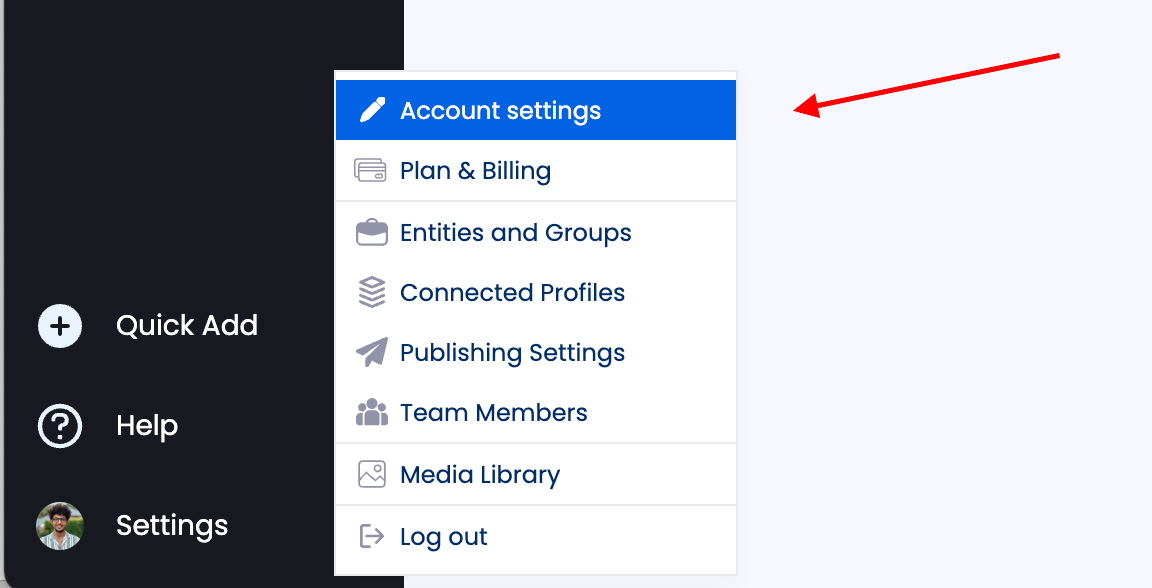 2 Scroll down to Two-Step Verification section and click "Enable"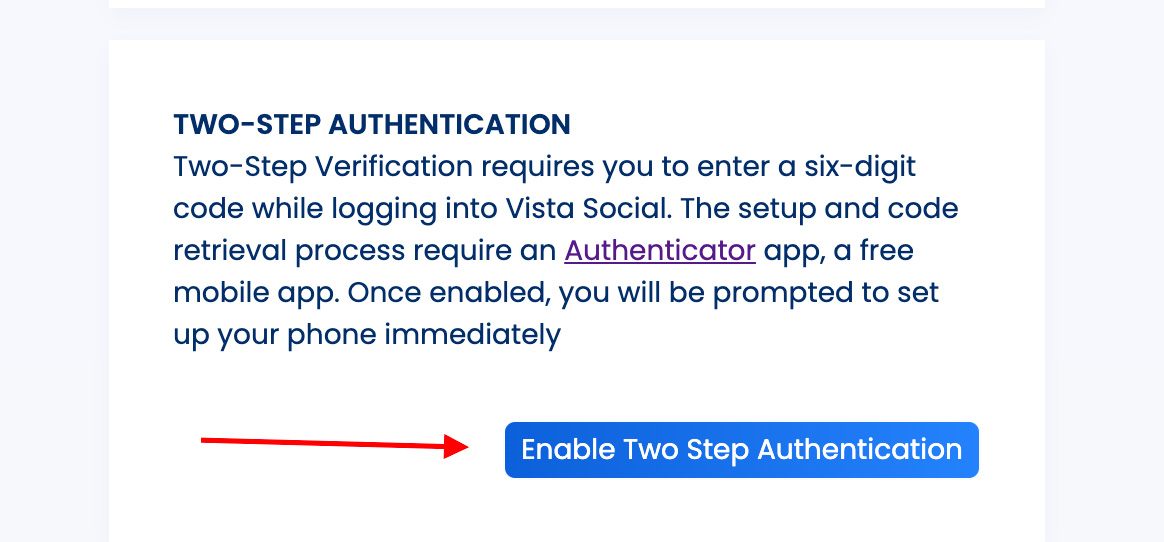 3. Confirm your password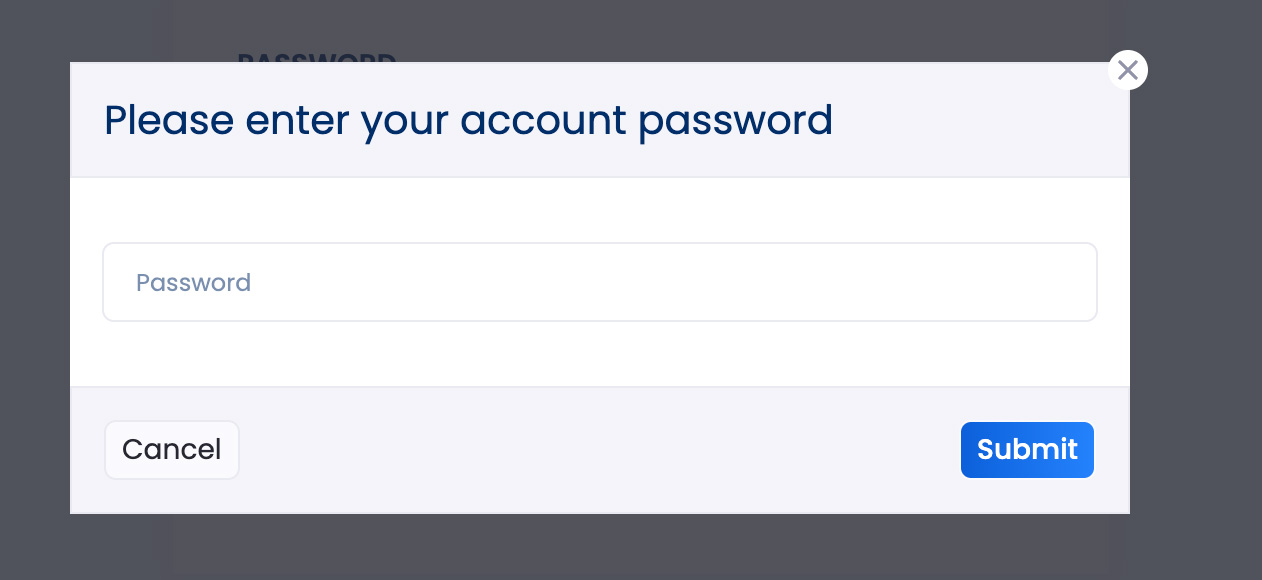 4. Scan the QR code with your authenticator app and enter the code that your authenticator app generates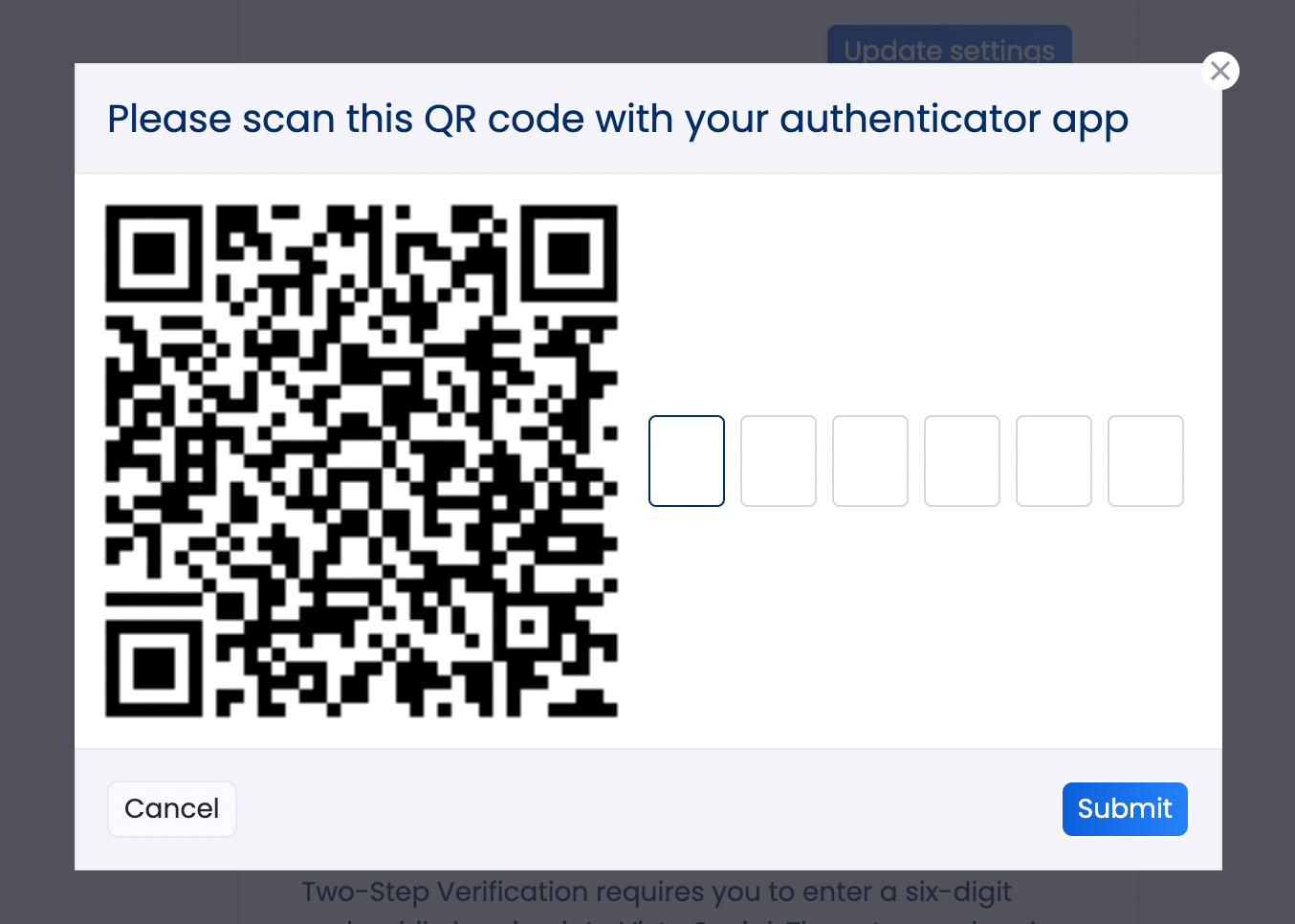 5. You are all set. If you like to test it, please logout and login again. Note how it will prompt you to enter your 2FA code after you enter your email and password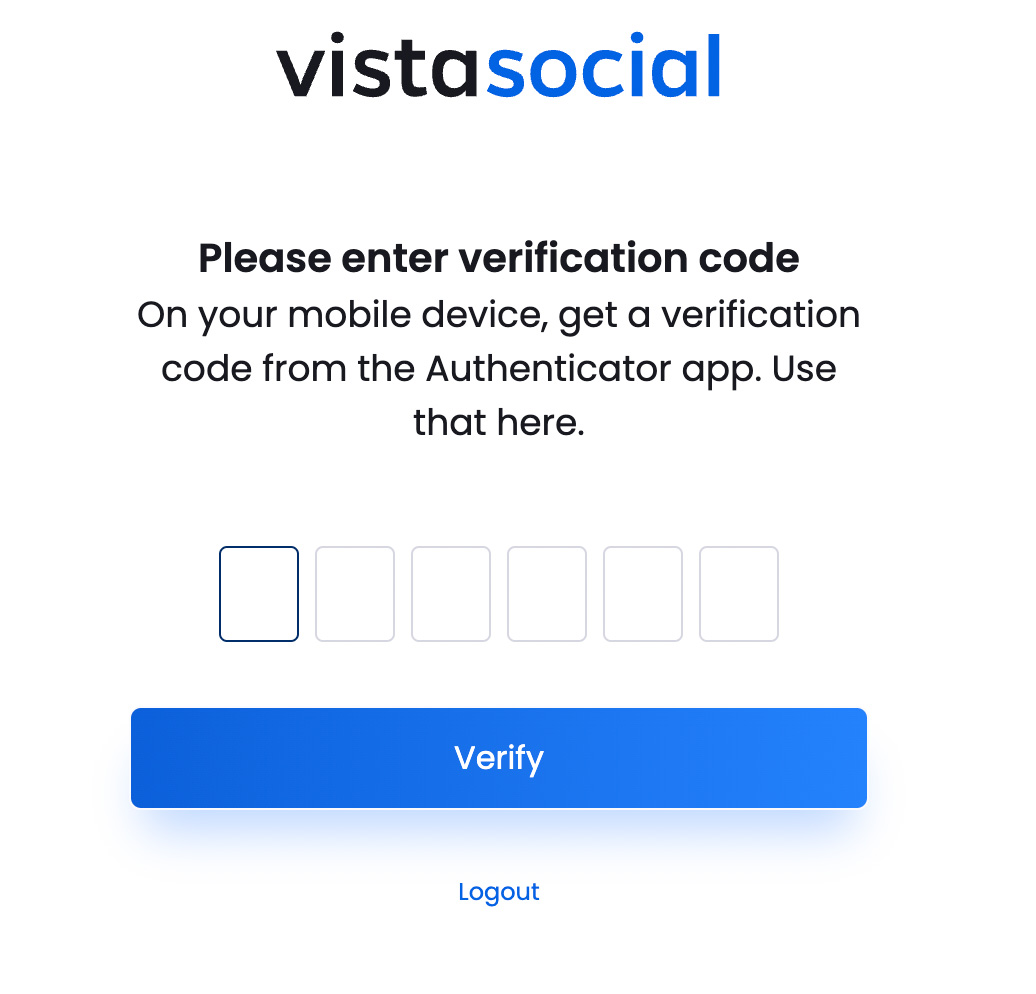 If you run into any issues setting up your FA or if you misplace your authenticator app, please contact Vista Social Support team.