Generally, when publishing of videos as reels or as feed posts to Instagram users must be aware of video requirements that Instagram imposes on the uploaded content. These requirements have to do with video format, size and duration. Here, at Vista Social, we've decided that we wanted as seamless of an experience for our users as possible. Vista Social will automatically take care of converting your video into a format that Instagram would accept. This will save our users a lot of time. There is however something.
Vista Social will automatically update your video into the video format Instagram wants (mp4, AAC, 48khz audio, H264 progressive scan video, frame rate, bitrate)
Vista Social will verify that your video is of the right duration and trim it if necessary (60 seconds for video feed posts, and 90 seconds for reels)
We will check the overall width of your video and shrink it if necessary. Instagram only wants videos that are less then 1920 pixels wide.
Vista Social will also verify aspect ratio (width and height of your video) to see if it 'fits' Instagram requirements. Specifically

Min 4/5 to max 16/9 for videos
16/9 for Reels.
If you video falls outside of the required width and height, padding will occur. This padding is not ideal and we certainly recommend that videos are uploaded within the requirement dimensions but if they are not, we will still make it work. Here are some examples
Example 1: Trying to upload a really wide video as reel.
This video is too wide to be a reel because reels have to be 9:16 (0.5625 aspect ratio). The video was 1920  wide by  1080 high which is 1.777777777777778 aspect ratio (much bigger then allowed aspect ratio). Bigger aspect ratio means image is too wide. We have to make it taller. Note how the black padded areas appear on top and bottom when we make it taller. Without this padding, this video would have failed to post. By adding this, the video is published.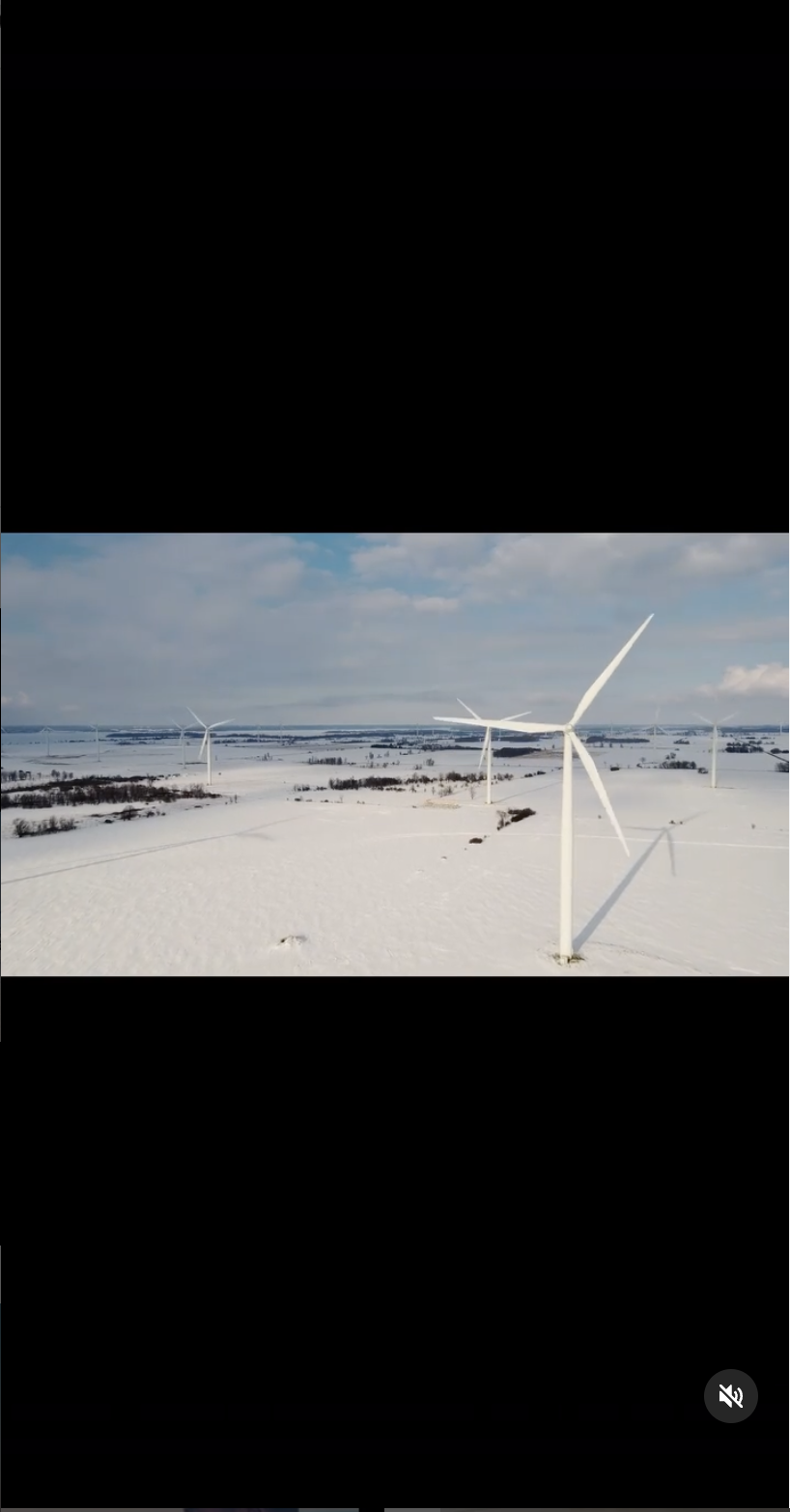 Example 2: Trying to upload a really tall video video as feed post.
In this example a really tall video (2160  with ×  3840 height = 0.5625 aspect ratio) was uploaded. It falls well outsize of 4:5 (0.8) and 16:9 (1.777777777777778) required aspect ratio for Instagram feed post videos. We basically have to make it wide. Which we do. Note that it creates padded areas on both sides of the video.

Conclusion
While our goal is to have every video publish to Instagram without an error and padding videos is a fairly accepted norm for most video publishing, it is still recommended that our users upload videos that either fit within the aspect ratio requirements (no padding) or are very close to it (minimal padding). Videos that are far outside, will still publishing, but padded regions will be fairly large. Not a huge deal perhaps for most users.