When it comes to LinkedIn, tagging personal profiles in your page posts can work wonders in boosting visibility, fostering relationships, and driving meaningful interactions.
In this article, we'll show you how Vista Social makes it possible to tag personal LinkedIn profiles on your page posts!
To tag a personal LinkedIn profile when creating your post, use the Universal Mentions feature by clicking on the at (@) icon > plus (+) icon.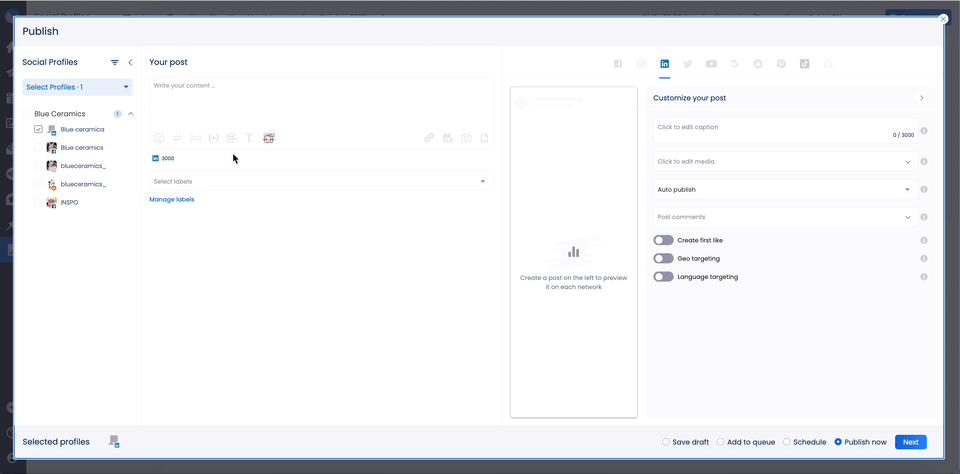 Add a mention name at the top, then type the name of the user you want to tag on the LinkedIn tab. It will then yield searches in the drop-down. Don't forget to click Continue afterward!
| | |
| --- | --- |
| | Note: We can only look up handles of LinkedIn personal profiles if they are currently following your Company Page. |
Once you're done, you can simply click on the universal mention that you've just created and it will automatically tag the user on your LinkedIn post.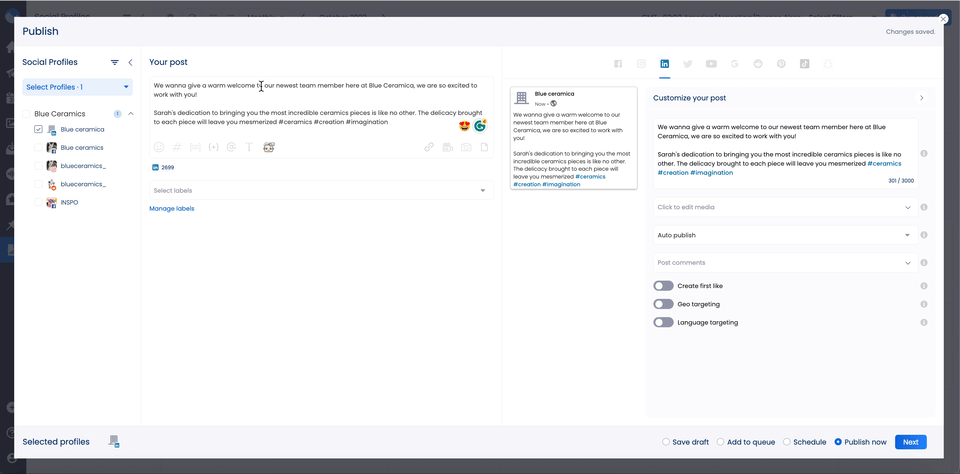 Go ahead and publish your schedule or instantly publish your post right after! It should look something like this: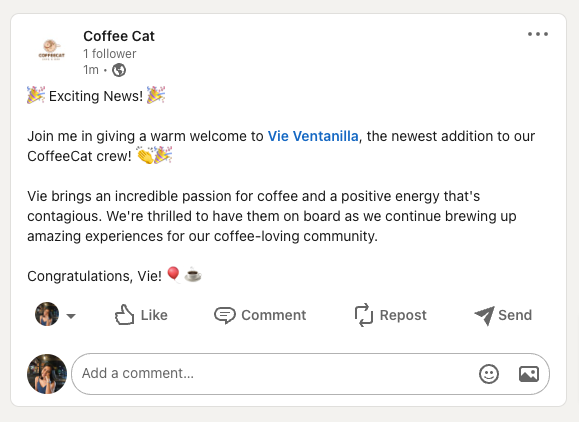 How to check if a LinkedIn personal profile follows your company
If you are not sure if the personal profile you want to tag on your post follows your company page, here is how you can confirm!
Note: Please make sure the person you want to tag is following your company, and not just connected with you personally.
Connections and followers are different.
1. On your company profile page, go to analytics > followers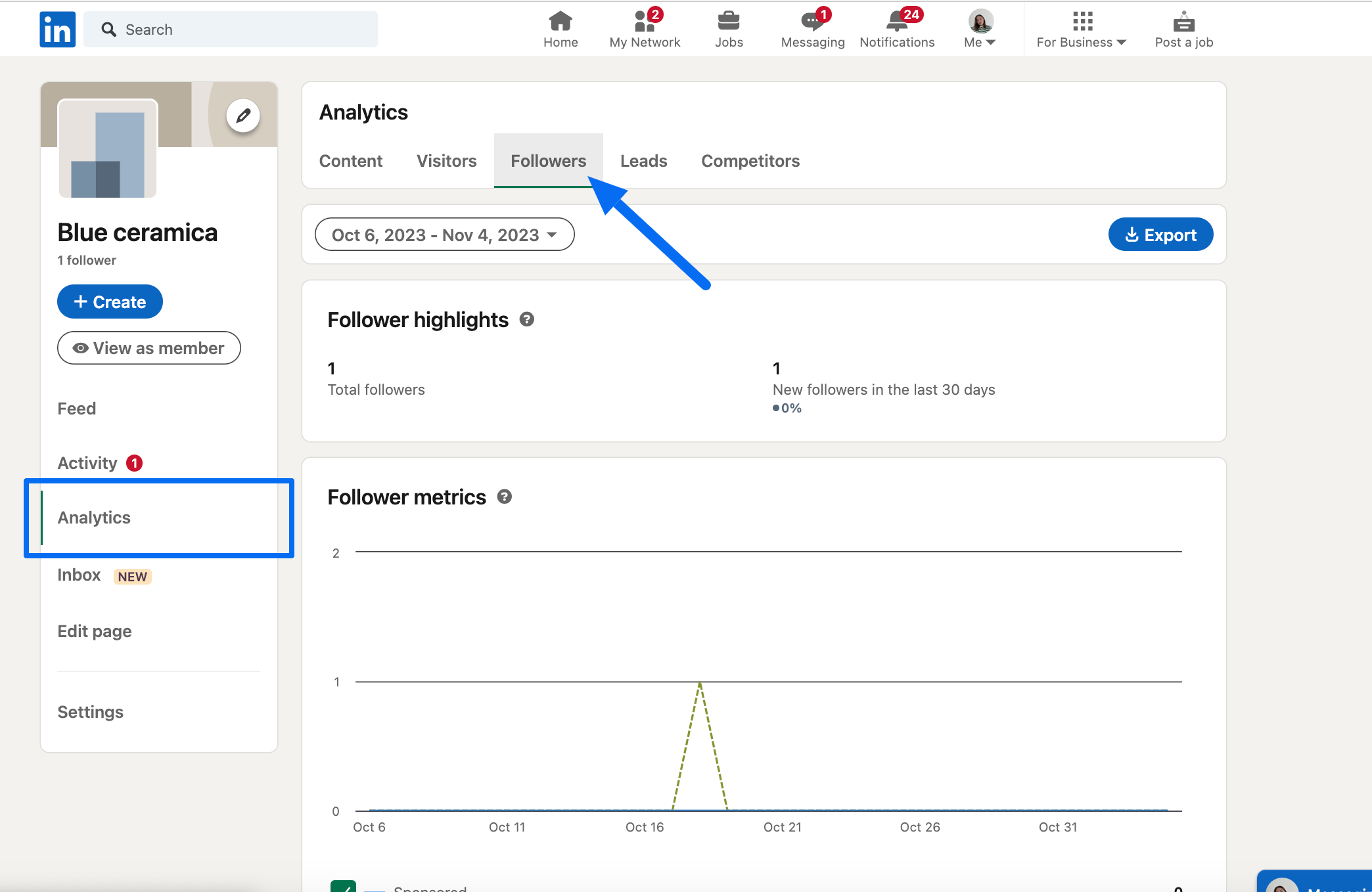 2. Scroll down to the bottom to all followers section. Select people > show all followers and you will be able to see all the personal profiles that follow your company page!

Related Reading:
Universal Mentions - Mention users in posts
LinkedIn Publishing with Vista Social
Connecting your LinkedIn Company Page to Vista Social
----
Sign-up now and enjoy Vista Social's fully featured free plan as you get started, or try our full toolkit priced to make social media management affordable!