How to respond to reviews on Vista Social.
Your customers can leave reviews of your business. The reviews of your customers can provide valuable feedback to your business. You can reply to their reviews which can help build customer trust.
1. To respond to a customer's review in Vista Social, go to the Reviews page from the main menu.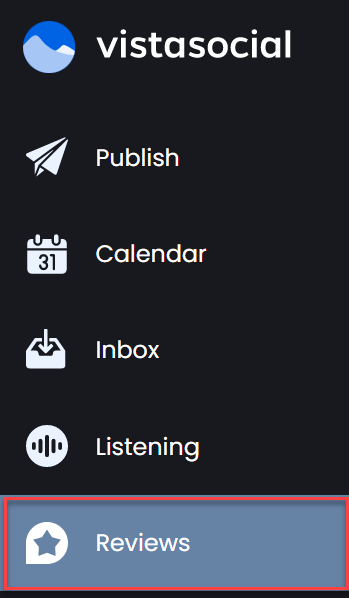 2. Select Not Responded to see the reviews that you have not responded to yet.
3. Type in your response in the Respond to this Review field.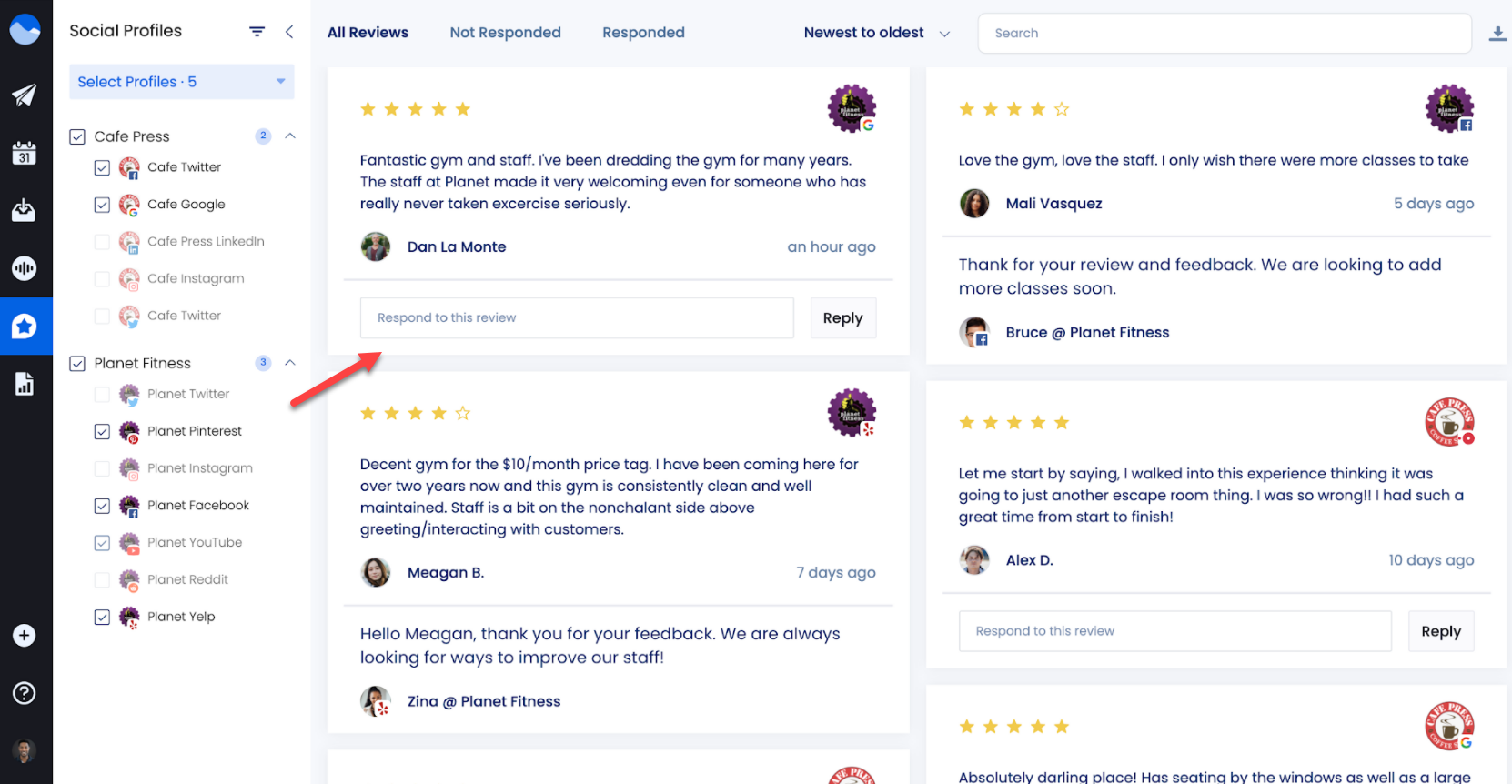 4. Once you're done responding, click on the Reply button.