You might be here because you just tried to create a Pinterest post through Vista Social, but encountered difficulties when trying to select a Pinterest board for your pin. Don't worry! We're here to help you with a quick solution. 🚗💨
The answer here is likely that: You may not have created a Pinterest board just yet. 😅
Now let's get you started on creating your first Pinterest board!
Creating a Pinterest Board
To create a Pinterest board, log in to your Pinterest account. Go to Your profile and click on 'Saved'.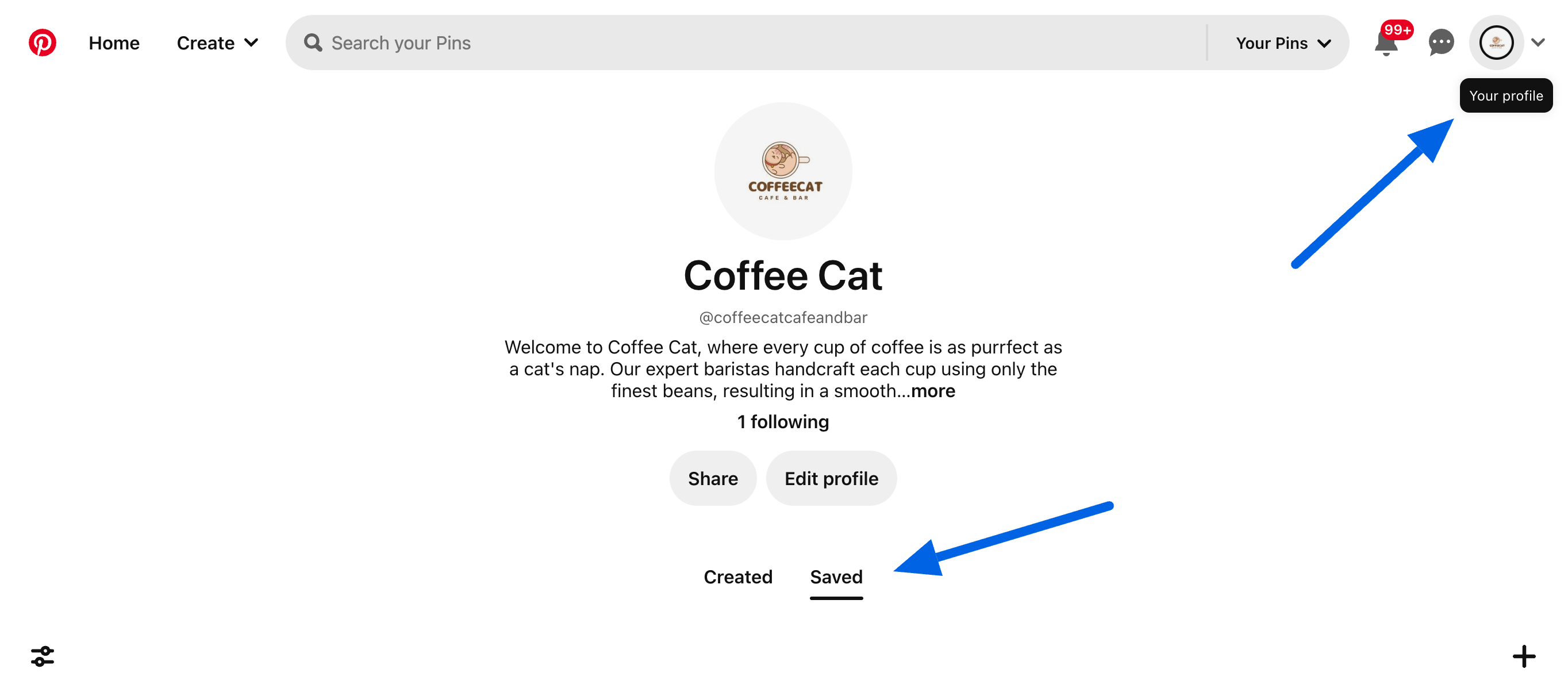 Click on the + button and select Board from the Create options.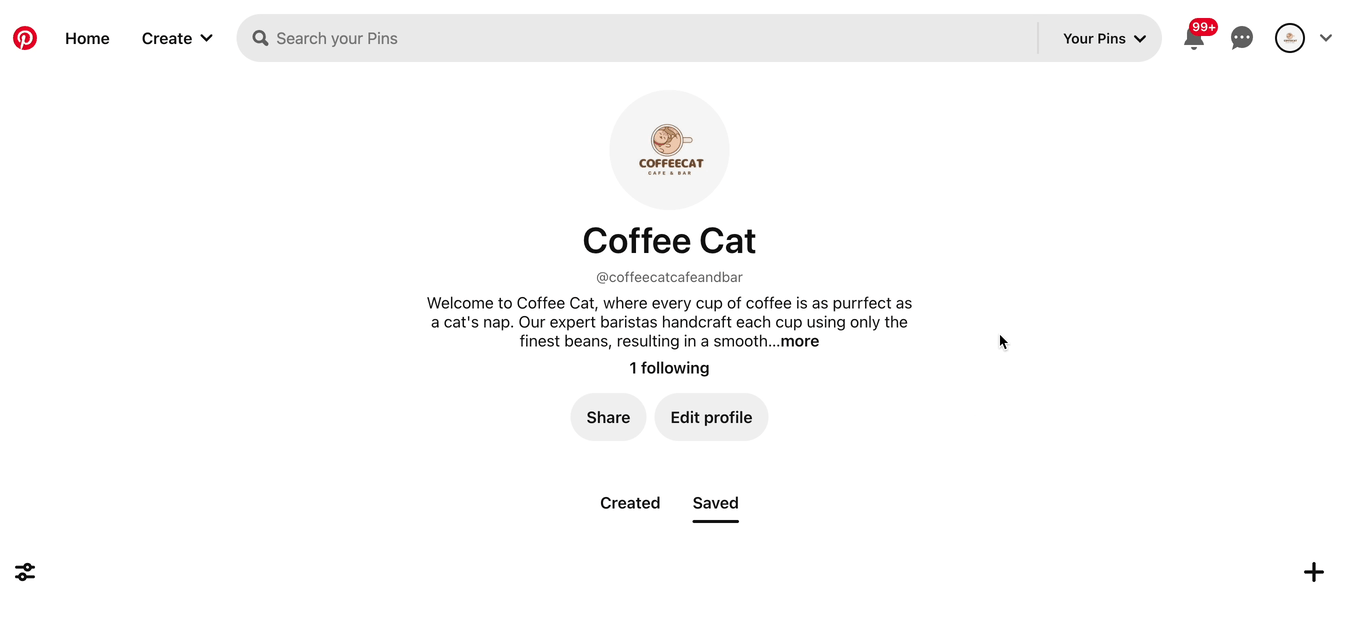 Start adding your board name and determine whether you want the board to be public or secret. Once you're done, click on the "Create" button to finalize the board creation.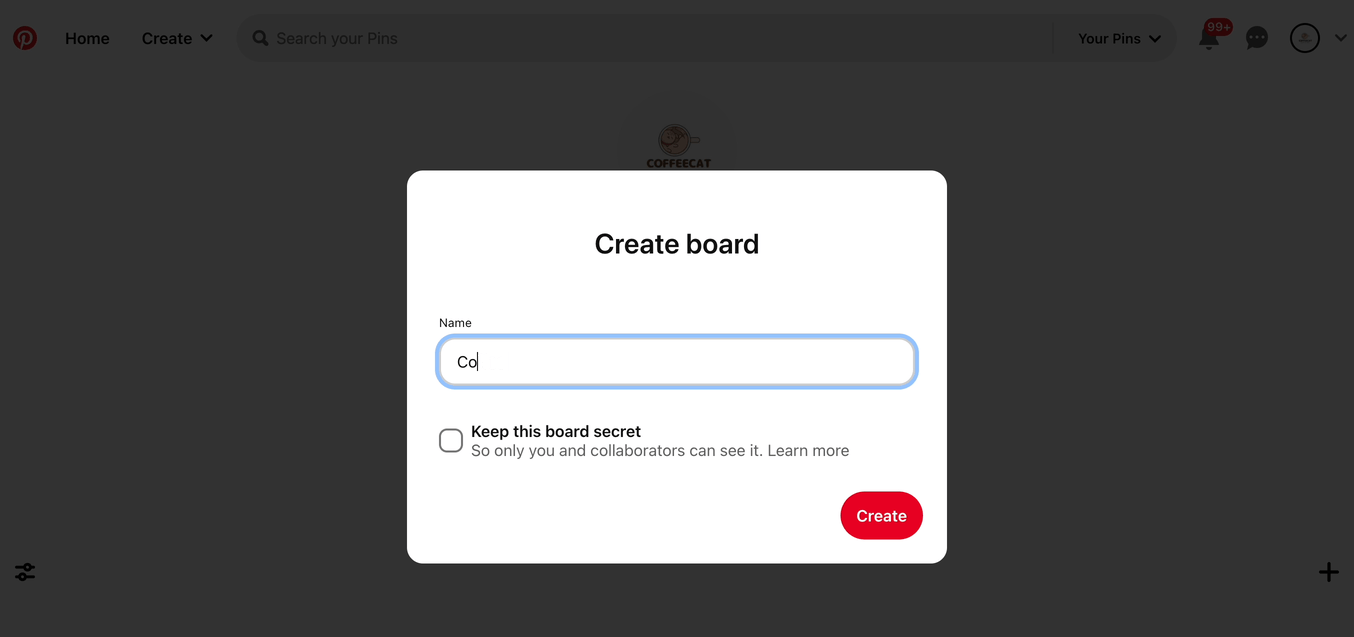 Adding a board to your Pinterest post
And that's it! You can now continue creating your Pinterest post in Vista Social and select a Pinterest board for your post through the right-side preview.