Is your brand or business in a fast-paced industry where up-to-date information needs to be disseminated quickly? Do you need a platform to directly communicate with your customers or target audience? If so, then Twitter is for you.
Twitter helps build relationships with your existing and potential customers in a real-time fast-paced environment. Participate in live conversations using a unique hashtag or create questions and polls for your audience to engage to. With Vista Social, not only can you schedule content on Twitter, but we also provide comprehensive reporting and the ability to respond to comments and direct messages!
In this article, we will discuss content scheduling on Twitter via Vista Social including our supported content types, posting features, limitations, and some publication examples.
Content types that can be published via Vista Social
| | | | |
| --- | --- | --- | --- |
| Content-Type | Supported | Content-Type | Supported |
| Text only post | ✅ | Single GIF post | ✅ |
| Text w/ in-line link | ✅ | Single video post | ✅ |
| Text w/ link preview | ✅ | Multiple video post | ✖️ |
| Text w/ link + image | ✅ | Post w/ call-to-action button | ✖️ |
| Single image post | ✅ | Post w/ first comment | ✅ |
| Multiple image post | ✅ | Post w/ like | ✅ |
| Carousel post | ✖️ | Post w/ tagging | ✖️ |
Scheduling Twitter posts w/ Vista Social
To get started, click the Publish icon on the left side of the dashboard, select Facebook from your list of profiles, and choose from the four posting options (single post, bulk publishing, find content, and smart publishing) as shown below: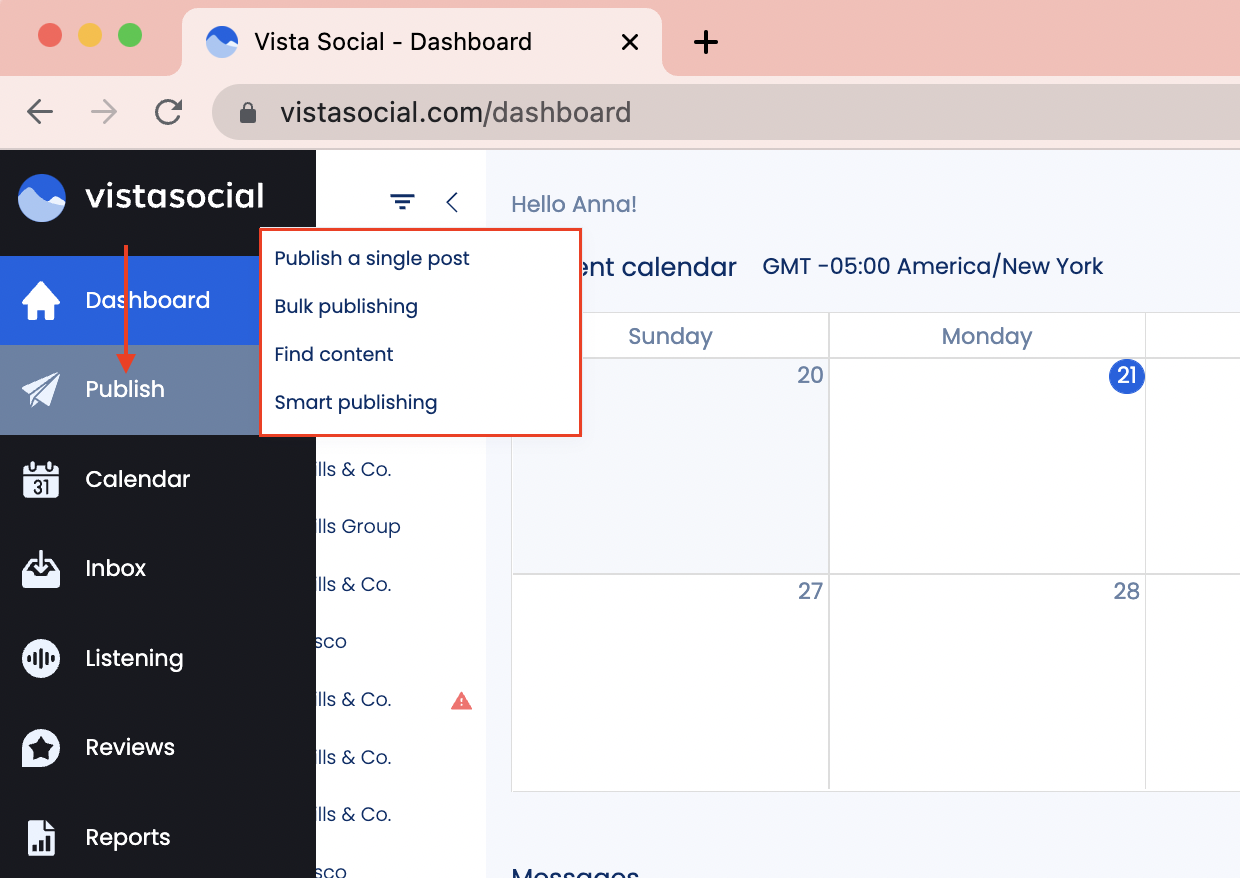 Note that Twitter currently has a character limit of 256 and you can immediately see the post preview on the right side to get an idea of what it would look like once published.
Additional posting features supported by Vista Social
1. First comment - automatically adds a comment to the post once published
2. First like - automatically likes the post once published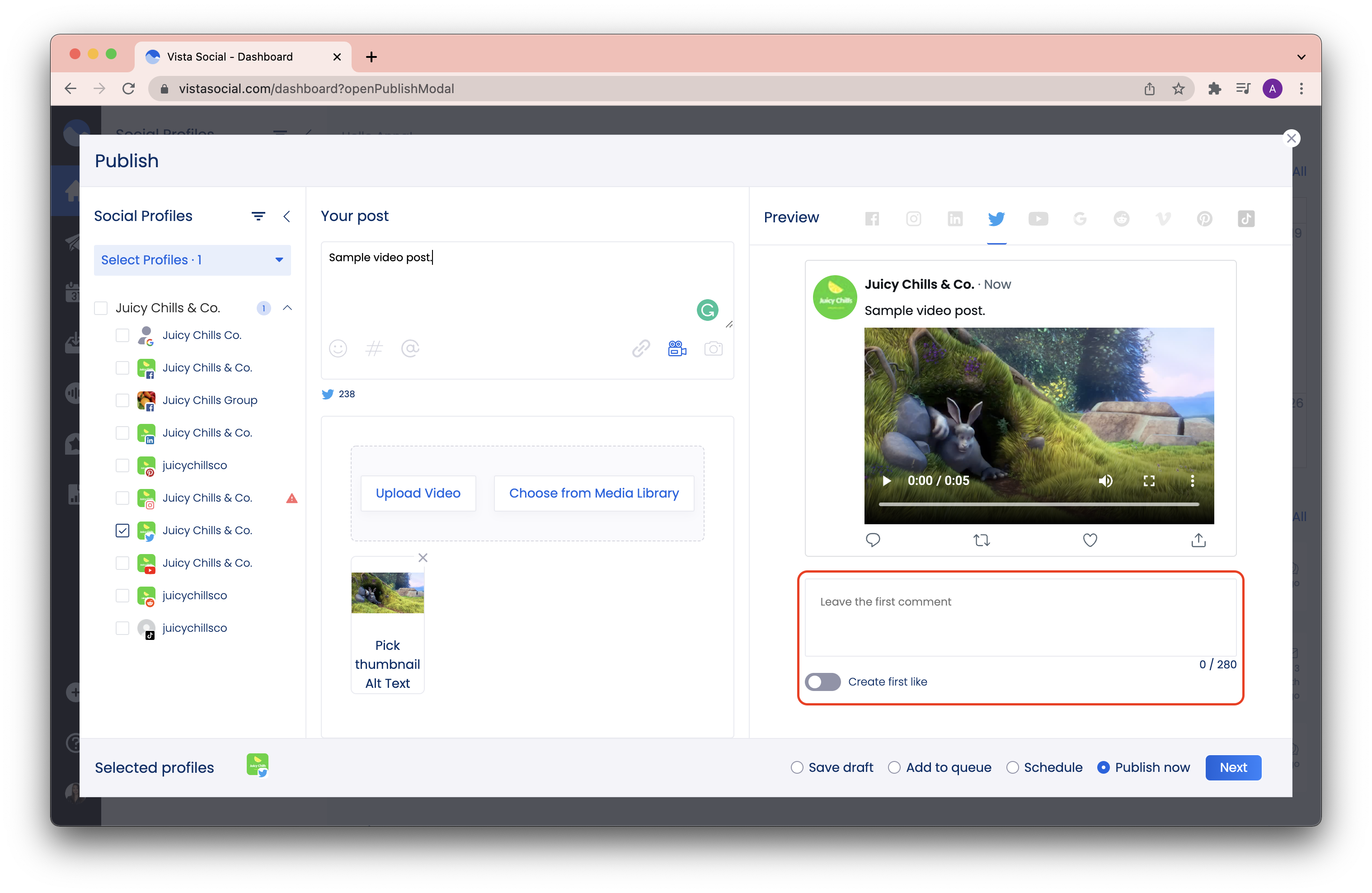 Below are some sample posts that were published via Vista Social!
1. Text only post
Content with text only - no links, images, or videos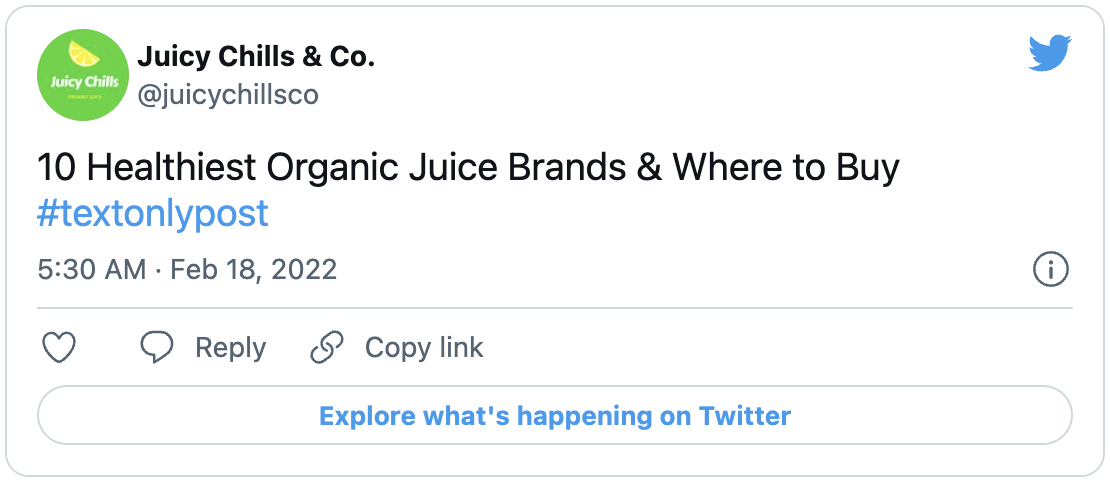 2. Text w/ link preview
A line of text with a link that includes a title, description, and an image to get a preview of what the link is about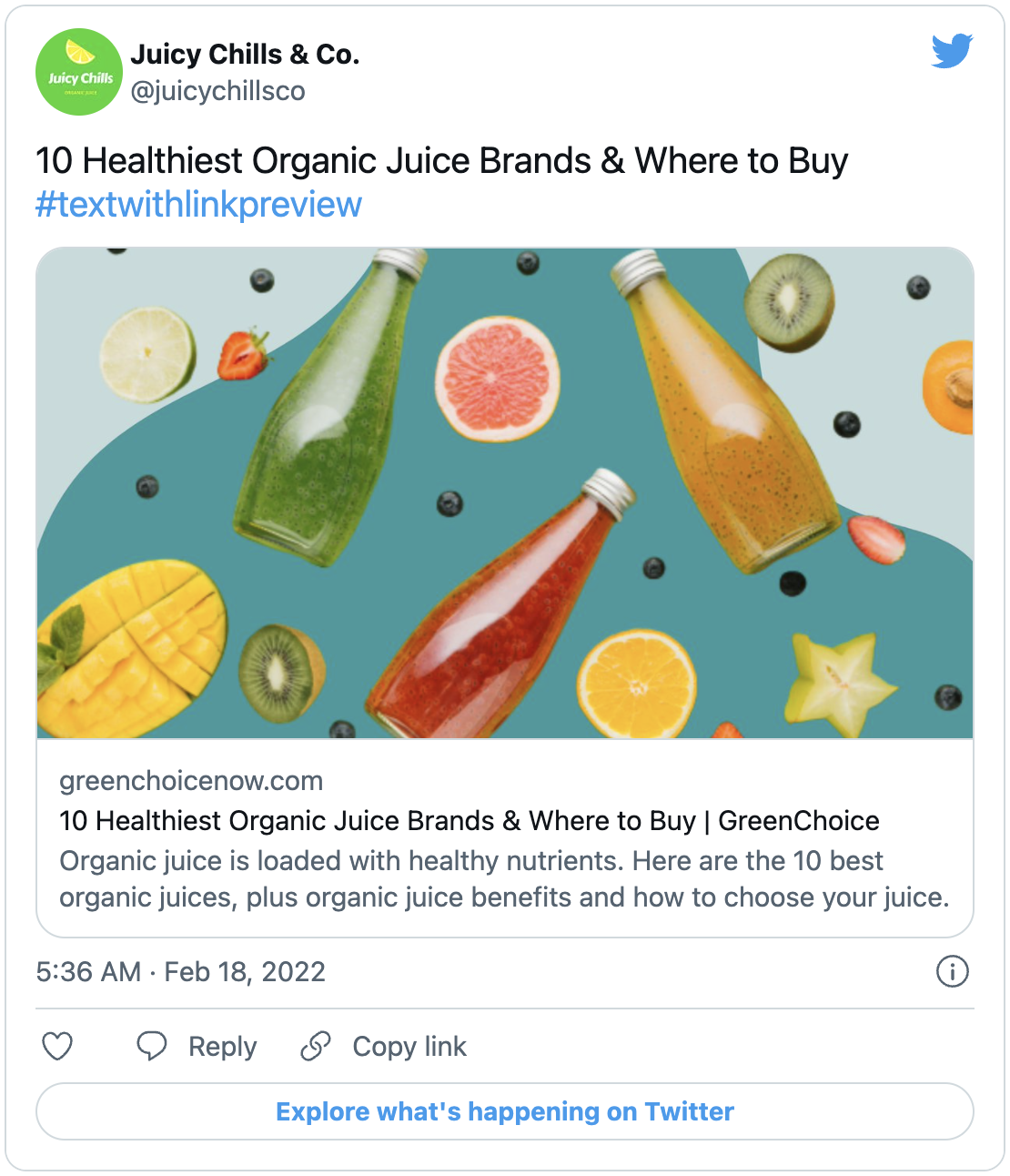 3. Single image post
Image post which may or may not include a text or a text + link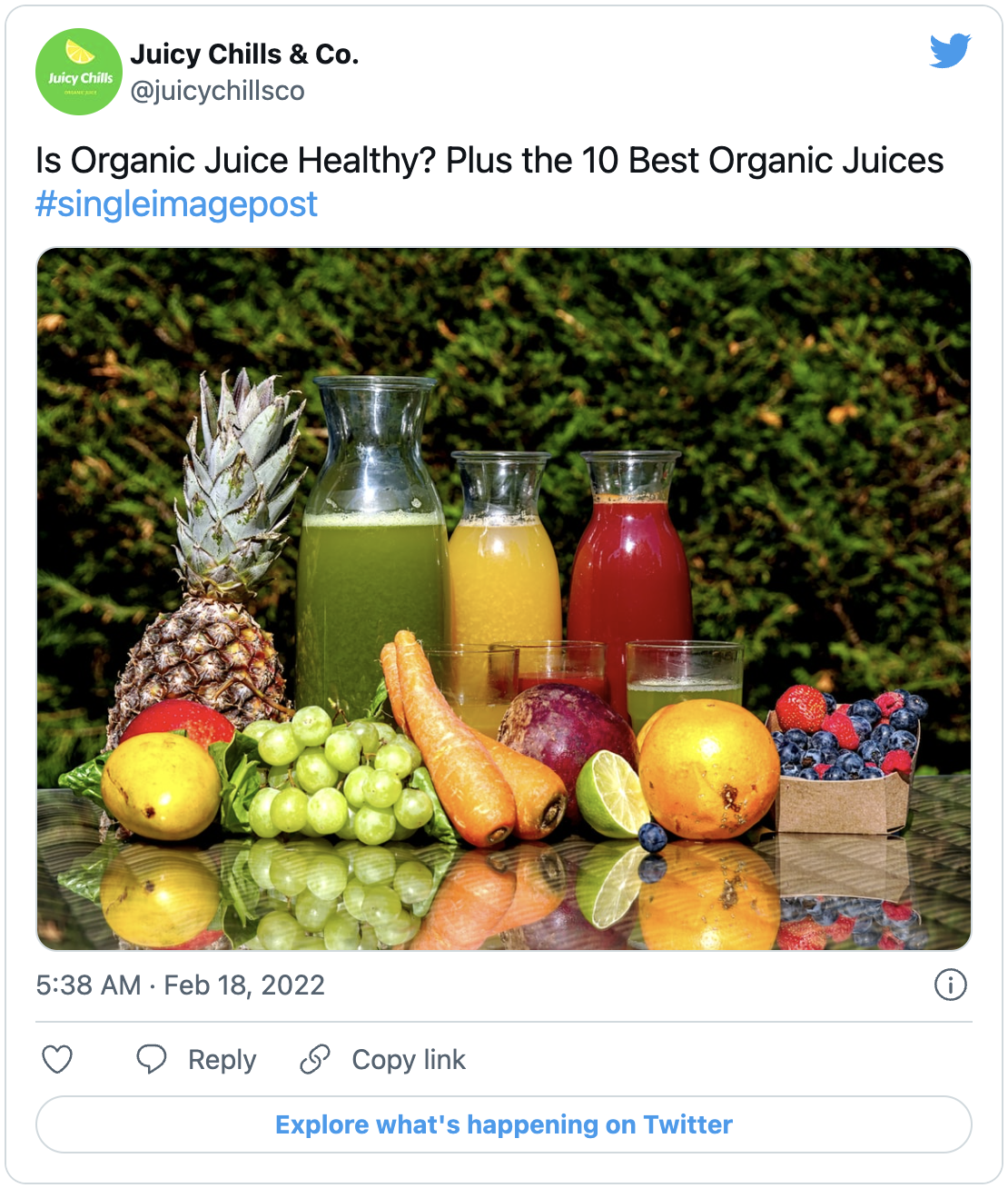 4. Multiple image post
Twitter allows you to schedule up to 5 images in a single post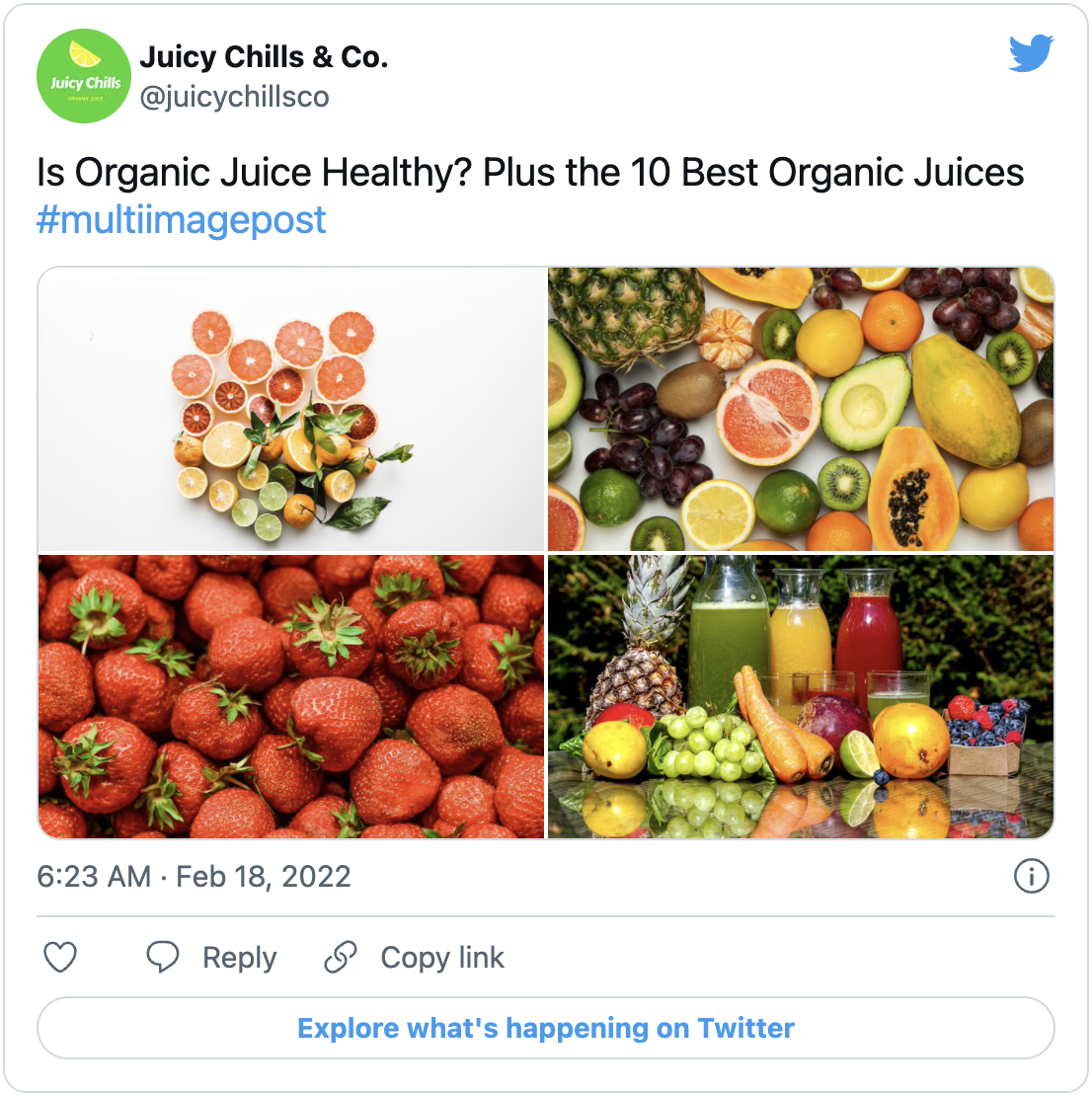 5. GIF post
GIF is a short animation that is normally used for sharing emotions or memes that might be difficult to express through text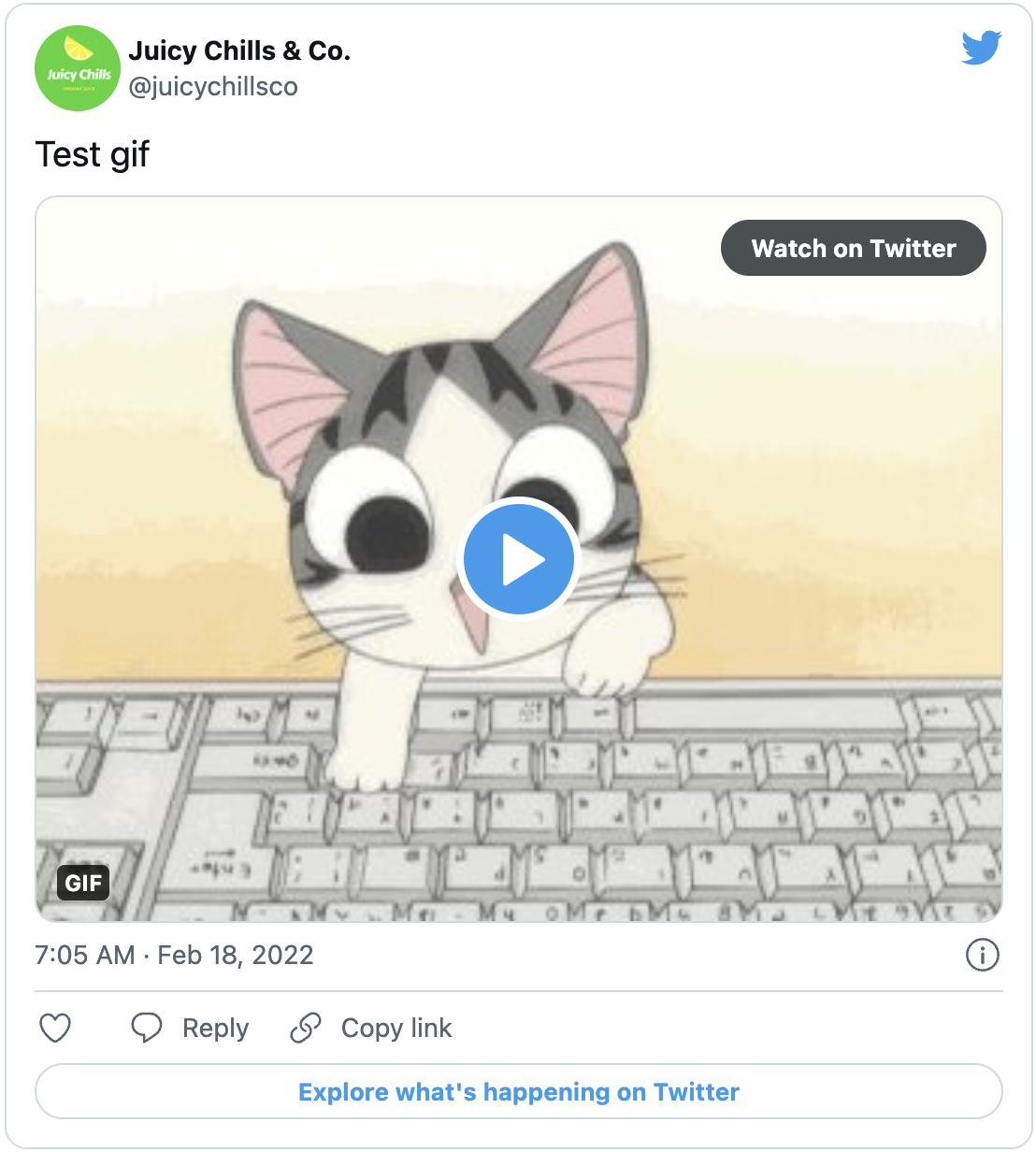 6. Single video post
Videos are used to gain more attention and increase conversion since they entertain the audience more than a regular text or an image post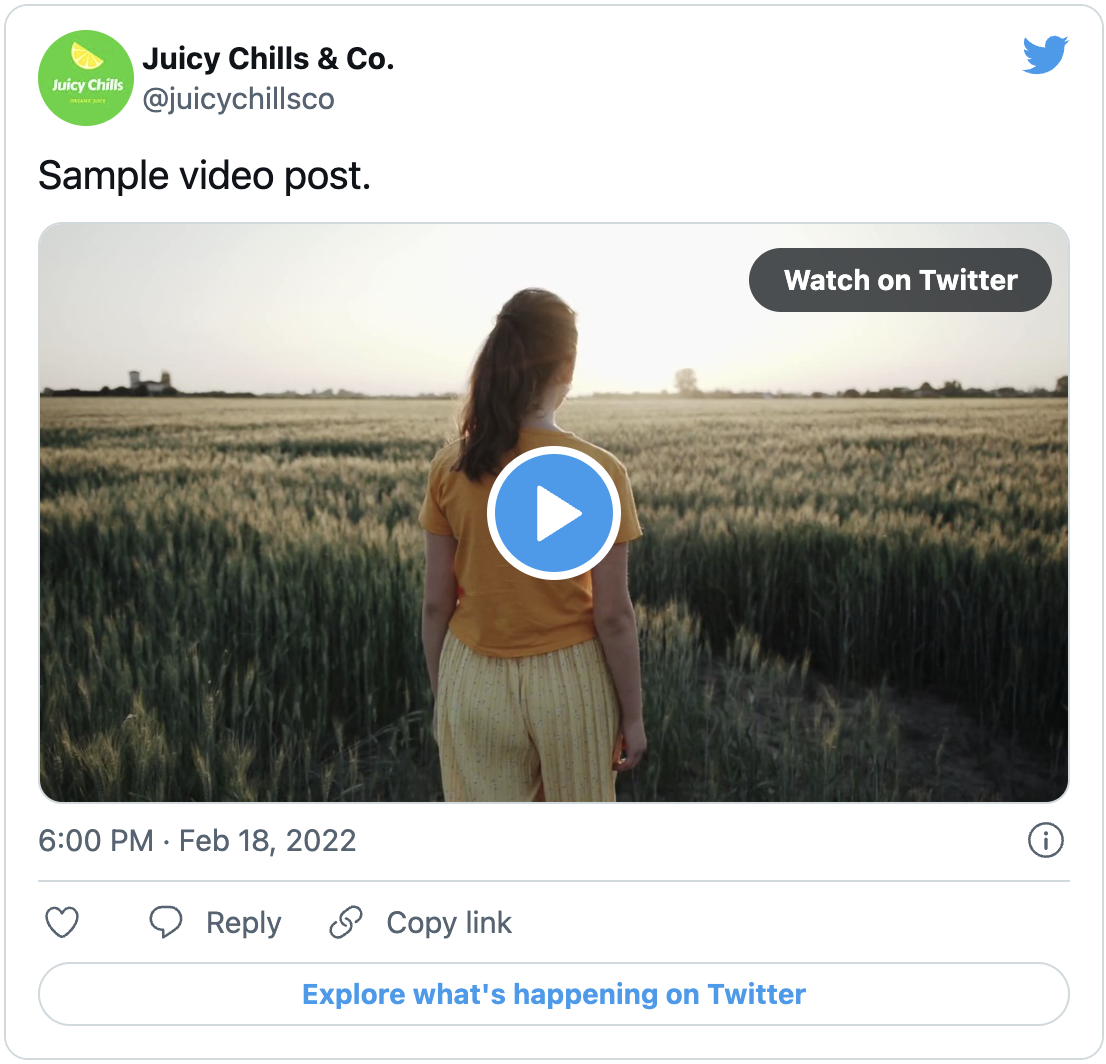 Related Reading:
Connecting your Twitter Profile to Vista Social
Limitations with sharing duplicate content on Twitter
Ideal image sizes and formats for your posts
How do I schedule posts for multiple social channels at the same time?
----
Sign-up now and enjoy Vista Social's fully featured free plan as you get started, or try our full toolkit priced to make social media management affordable!