You've scheduled some Instagram Story posts for Auto Publishing, but noticed they are failing with the error message "Instagram profile is not a Business profile. Convert to Business using theInstagram mobile app":

This guide will focus on helping you get going with IG story posting:
Confirm that your profile is a Business Profile
Due to limitations in Meta's integration, only Business Profiles (not Creator profiles) are able to auto-post stories using tools like Vista Social.
Head to your Instagram Settings and make sure you're using a Business Profile type.
Confirm that the link between Facebook Page & IG Business profile is active
Start by heading to the Facebook page that should be associated with your Instagram Business profile.
There's a very specific area on Facebook you'll want to look to check this.
Do not rely on the "accounts center" screen - you would want to go to your Facebook page's "linked accounts" screen instead:
| | |
| --- | --- |
| Wrong Screen 🙅🏼‍♂️ | Right screen! 👍🏻 |
| | |
1. On Facebook, head to the "See all Profiles" option and select your Facebook Page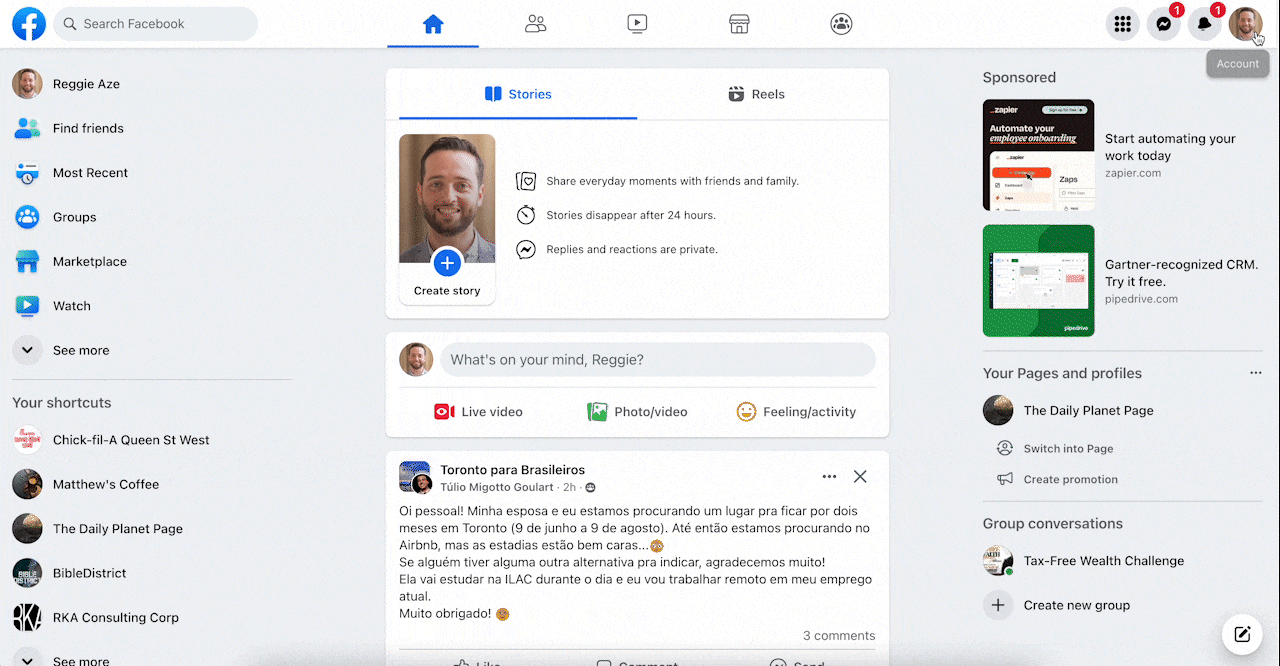 2. Click on Settings & Privacy, then Settings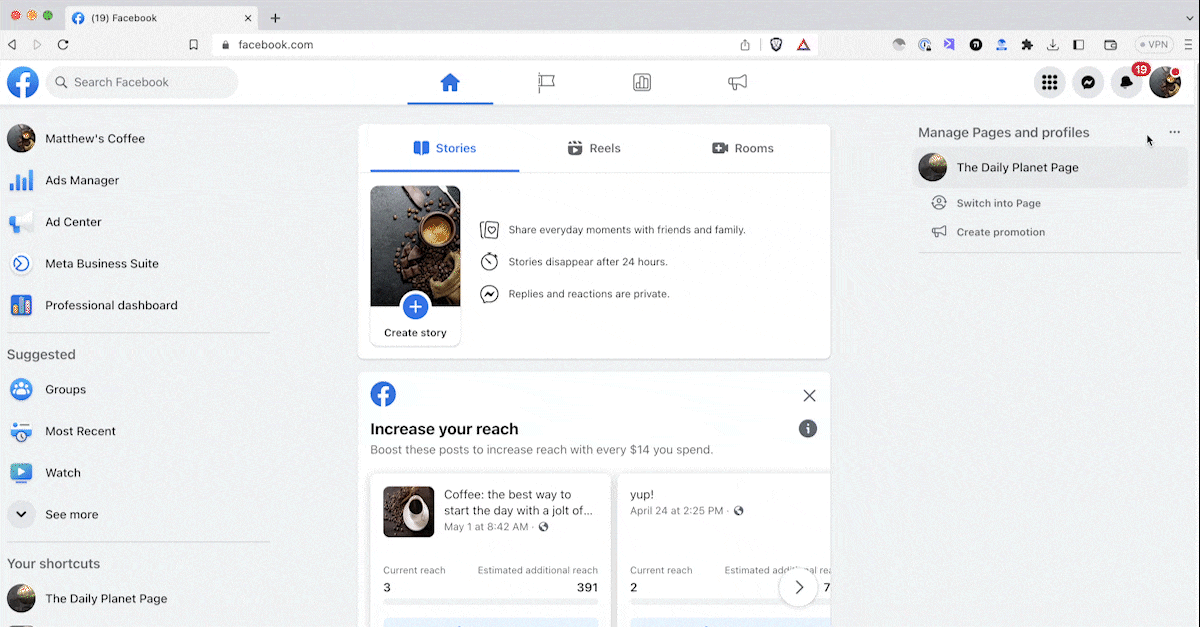 3. Click on Linked Accounts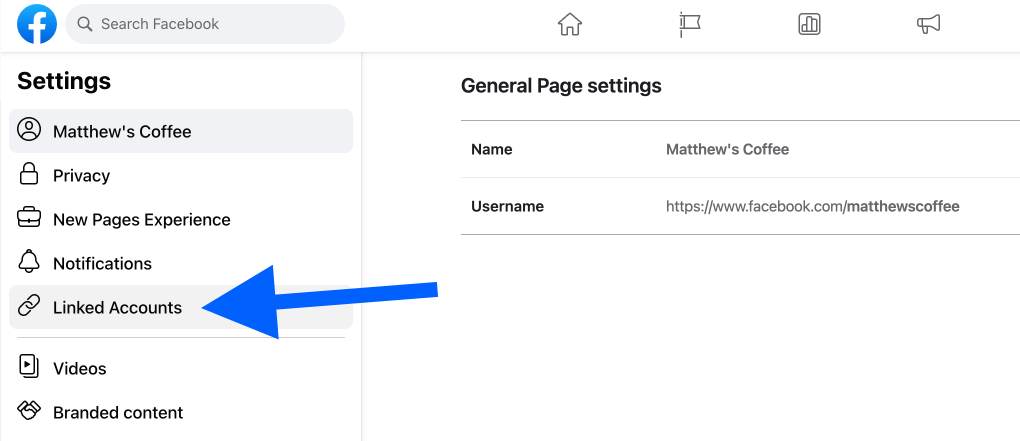 If this page asks you to Review your account connection, click on Review Connection to complete this step: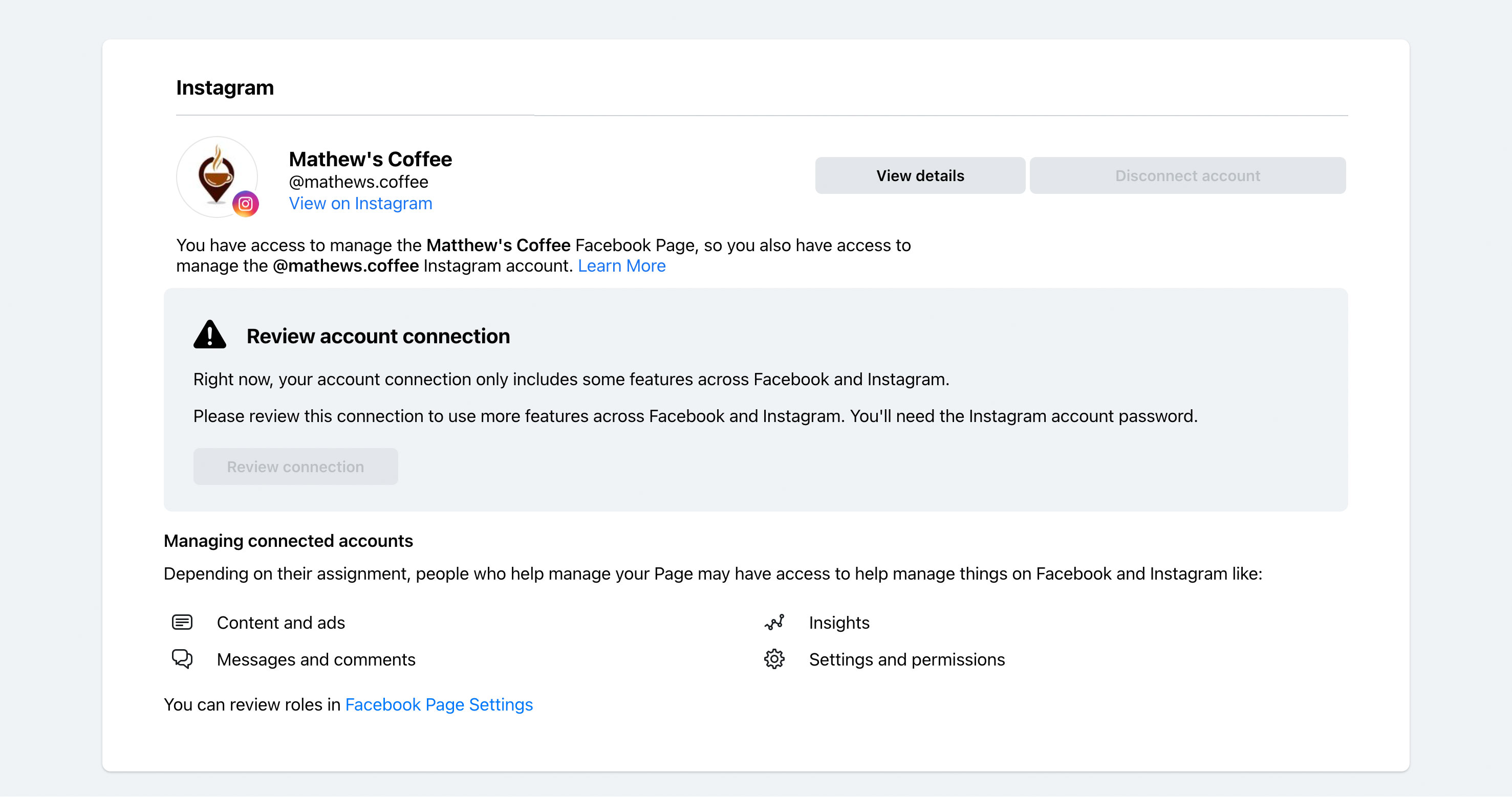 Once you finish, it should look like this: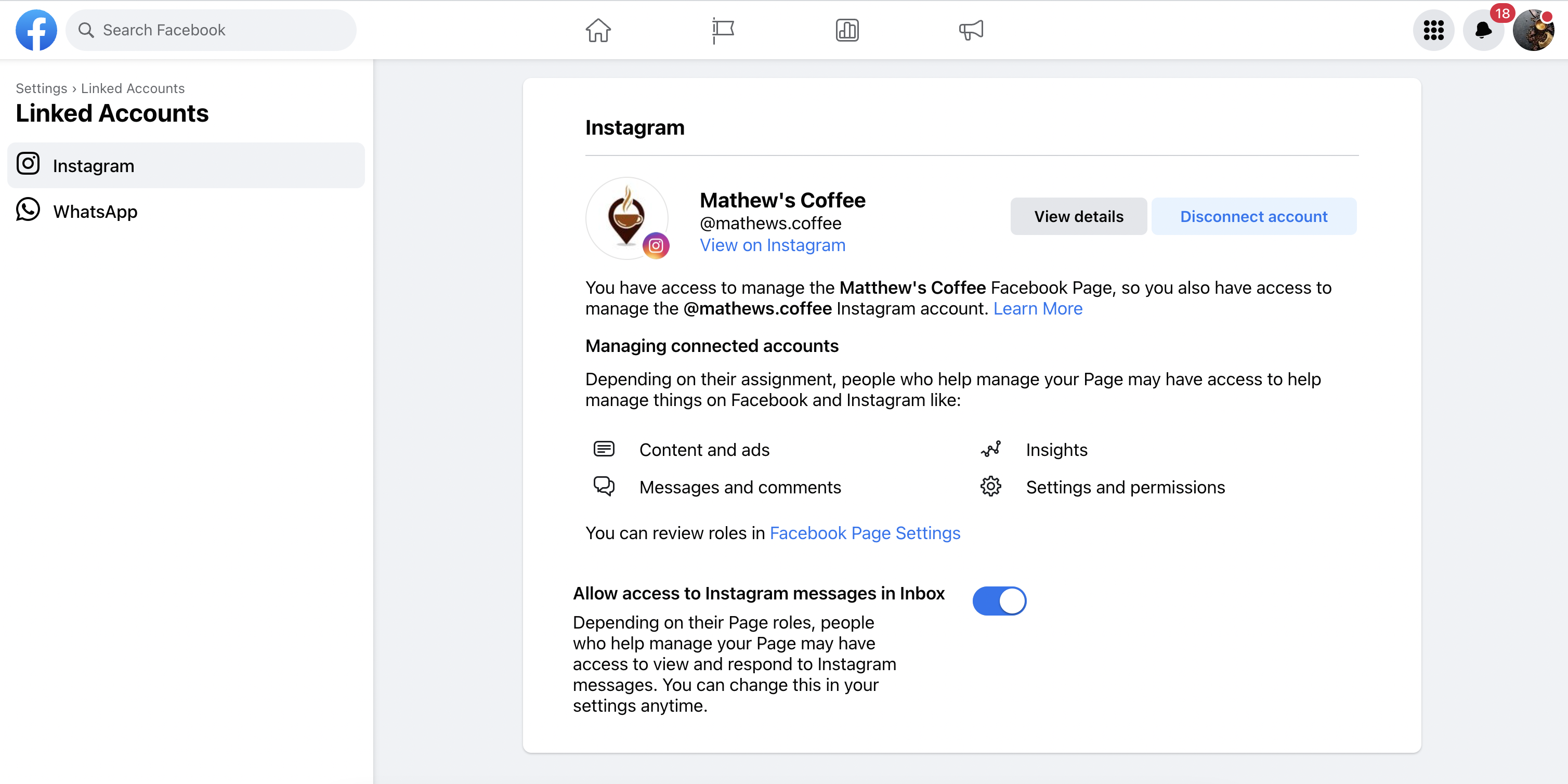 Once this is set, try posting your Story again.
If you're still having that error, please contact our support team for more troubleshooting help.