You may have been scheduling your awesome Instagram Stories using the platform, but you've noticed one thing missing: those snazzy stickers and swipe-up links! No worries, we've got an easy workaround for you! 🎉
| | |
| --- | --- |
| | Note: Due to Meta integration limitations (their API), tools like Vista Social are not able to offer stickers and swipe-up links for stories with Auto Posting. |
You can totally get those eye-catching stickers and important links in your Stories. Here's how to do it:
Step 1: Schedule your story
Get that brilliant Instagram Story crafted in your Vista Social account, but hold off on the stickers and links for now. Schedule it for the perfect time using post reminder notifications.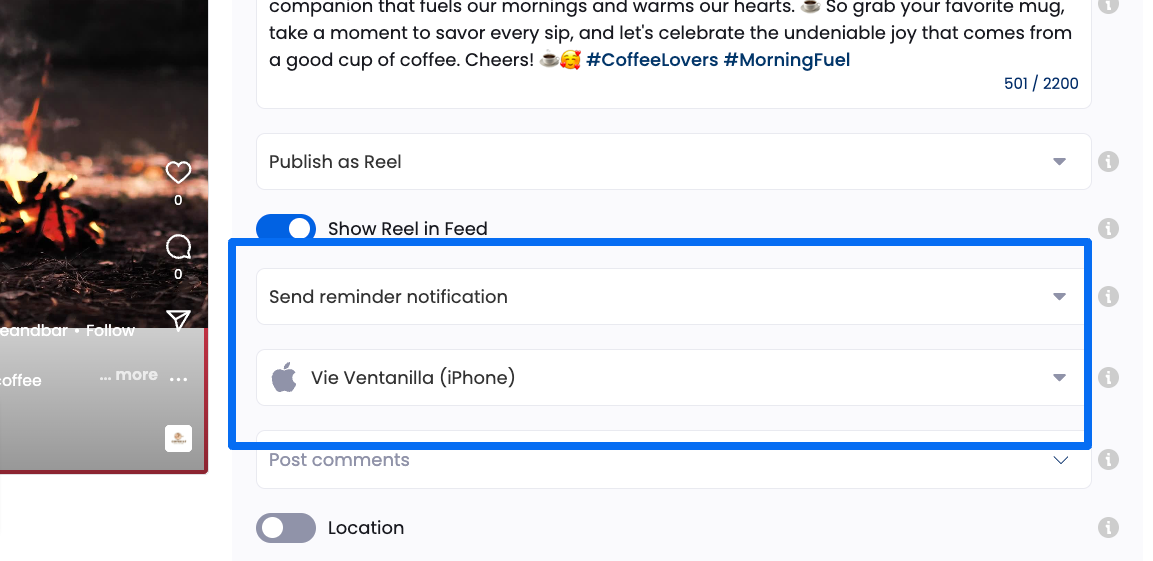 Step 2: Receive post reminder notifications
When the magic hour arrives, you'll get a friendly reminder on your chosen device via the Vista Social mobile app. Time to continue your story over to Instagram!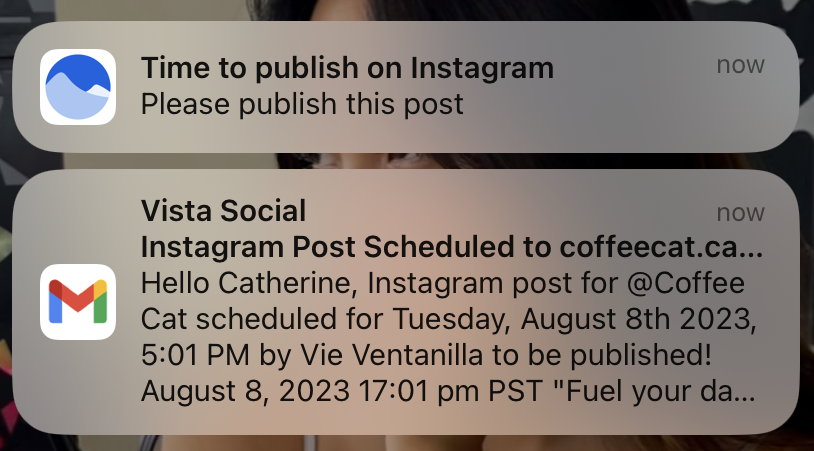 Step 3: Work That Magic!
In the Vista Social app, tap on the scheduled post, then choose Continue to Instagram went prompted, then continue crafting your IG Story for posting. Now, unleash your creative powers! Add stickers, GIFs, and those coveted swipe-up links to guide your audience exactly where you want 'em to go.
Drumroll, Please... Publish! Review your masterpiece, give it the final touch, and hit that glorious "Publish" button. 🎊
And that's it! Your Story is now sprinkled with all the interactive goodies, ready to engage your followers like never before. So, go ahead and rock those Stories with stickers and links – you've got this!