Instagram, one of the leading platforms for sharing visual content, has undergone several transformations since its inception. One such significant change was the introduction of business profiles in 2016, which revolutionized the way individuals and organizations approach social marketing.
For Vista Social, switching to an Instagram business/creator profile means unlocking a range of powerful publishing, engagement, and analytics features. Let's talk about that!
In this article, we will explain:
Understanding the Instagram business/creator profiles
Instagram business and creator profiles are professional account types offered by Instagram, designed to cater to the needs of businesses, brands, influencers, and content creators. Compared to the basic layout of a personal profile, Instagram business/creator profiles provide individuals and businesses with additional features and tools tailored to support their marketing objectives. These profiles offer insights, analytics, and promotional options that are not available on personal accounts.
By switching to a business/creator profile, users can unlock a range of benefits to enhance their presence and reach on the platform.
Why should I switch to an Instagram business/creator profile?
Gain Game-Changing Insights
Switching to an Instagram business/creator profile opens the door to valuable insights. No more guessing games – access detailed information about your audience demographics, engagement metrics, and content performance. Armed with this knowledge, you can supercharge your strategy, deliver the content your audience loves, and skyrocket your impact!
Boost Your Brand's Cool Factor
Elevate your brand's appeal by switching to an Instagram business/creator profile. Stand out from the crowd with dedicated contact buttons, making it effortless for potential customers or collaborators to connect with you. Sprinkle your profile with catchy bios and essential details to leave a lasting impression and make your brand irresistible.
Expand Your Reach, Amp Up Your Visibility
Ready to make a splash? Instagram business/creator profiles provide powerful tools to expand your reach and boost your visibility. Say hello to sponsored posts, targeted ads, and shopping features that drive engagement and conversions. With these tools, your brand will become the talk of the town, reaching audiences far and wide.
Effortless Content Management
Bid farewell to content management headaches! By connecting your Instagram business/creator profiles to 3rd-party tools like Vista Social, you'll get seamless content management. Schedule your posts in advance, ensuring a consistent flow of captivating content that keeps your followers hooked. Tag products and relevant information to enhance the user experience, making it easy for your audience to discover and engage with your content.
Embrace Growth and Cash In
For content creators and influencers, Instagram business/creator profiles are a gateway to growth and monetization. Collaborate with top-notch brands, showcase branded content tags, and unlock exclusive features like Instagram Live Badges and IGTV Ads. Monetize your creativity, turn your passion into profits, and take your influence to dazzling new heights!
How do I switch to an Instagram business/creator profile?
Switching from your personal Instagram profile to a business/creator one should be easy! Just follow these steps:
Open your Instagram app and go to Settings
On your Instagram app, tap the 3-line icon and click Settings & Privacy.

Go to Account type and tools
Scroll down to the 'For professionals' section then select Account type and tools.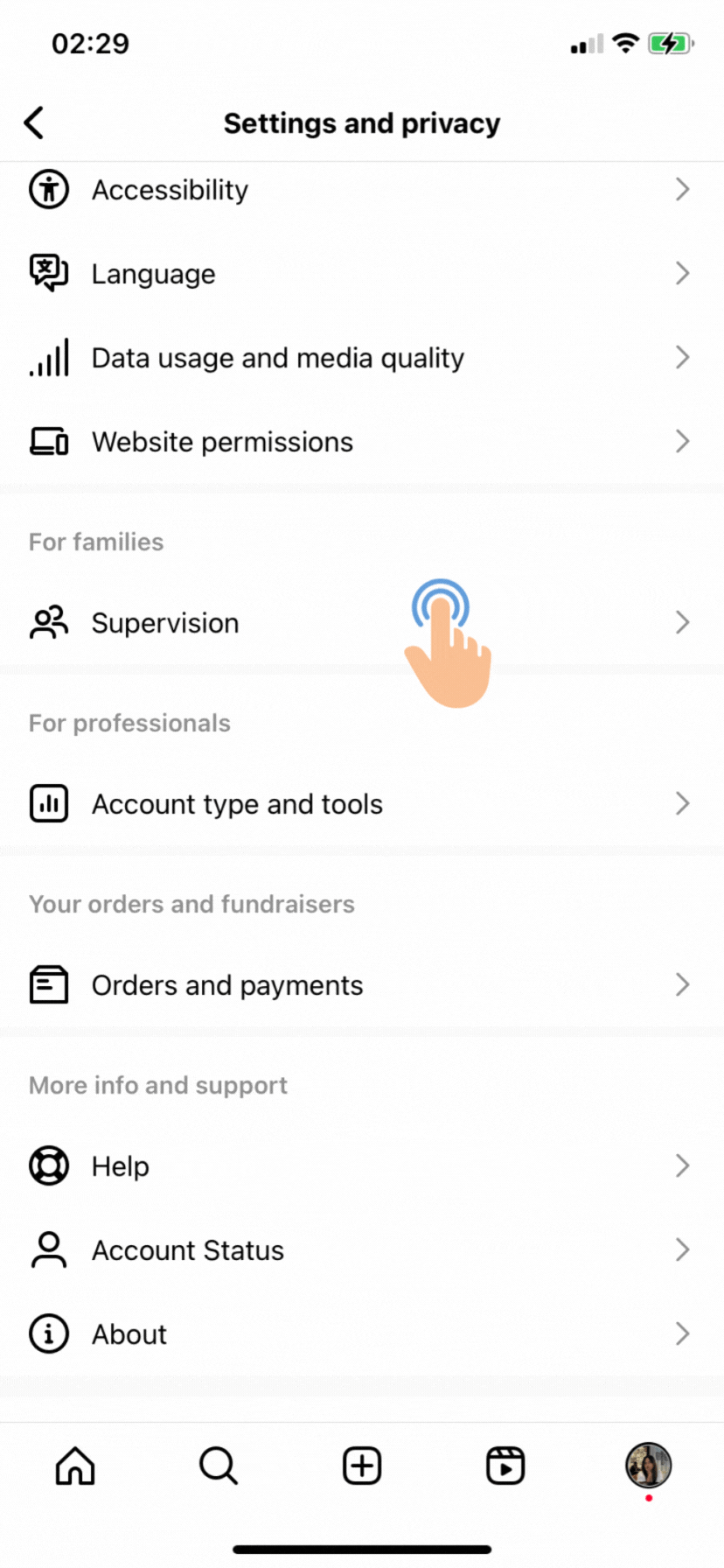 Make the switch
Once you're in Account type and tools, simply tap on Switch to professional account under Account type. Follow the prompts to switch to a business or creator profile.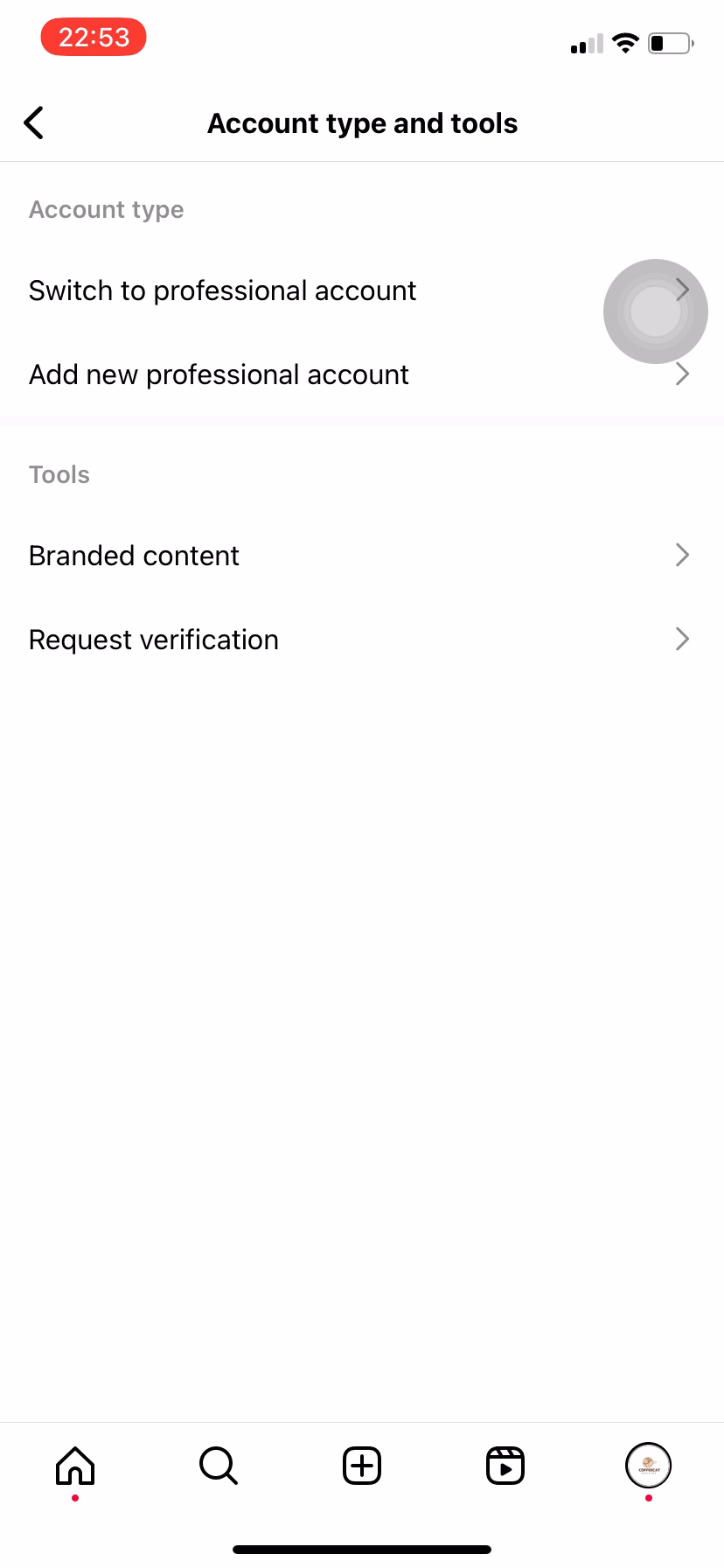 Extra step: Connect your Instagram profile to a Facebook page
During the switching process, you will be asked if you want to connect your Instagram business/creator profile to a Facebook page. This is beneficial if you want to connect your Instagram profile to Vista Social!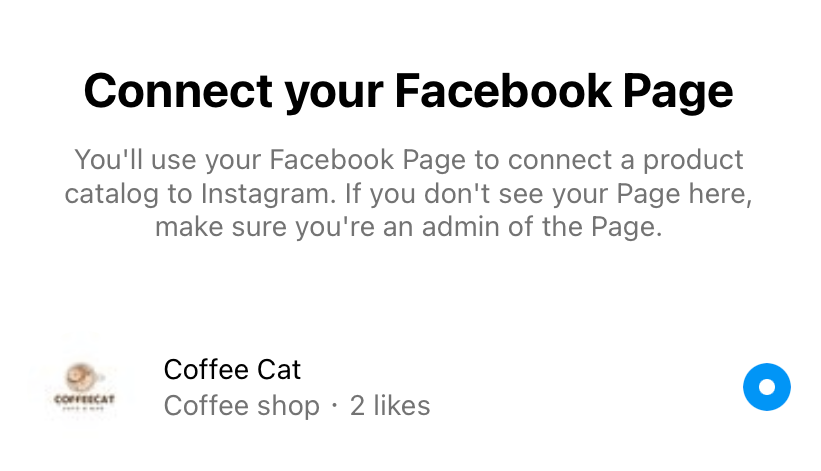 Can I switch back from an Instagram business/creator to a personal profile?
You can definitely switch back to a personal profile if you wish to. On Settings & Privacy, go to Business tools and controls under the 'For professionals' section. Just click Switch account type to go back to the personal profile type.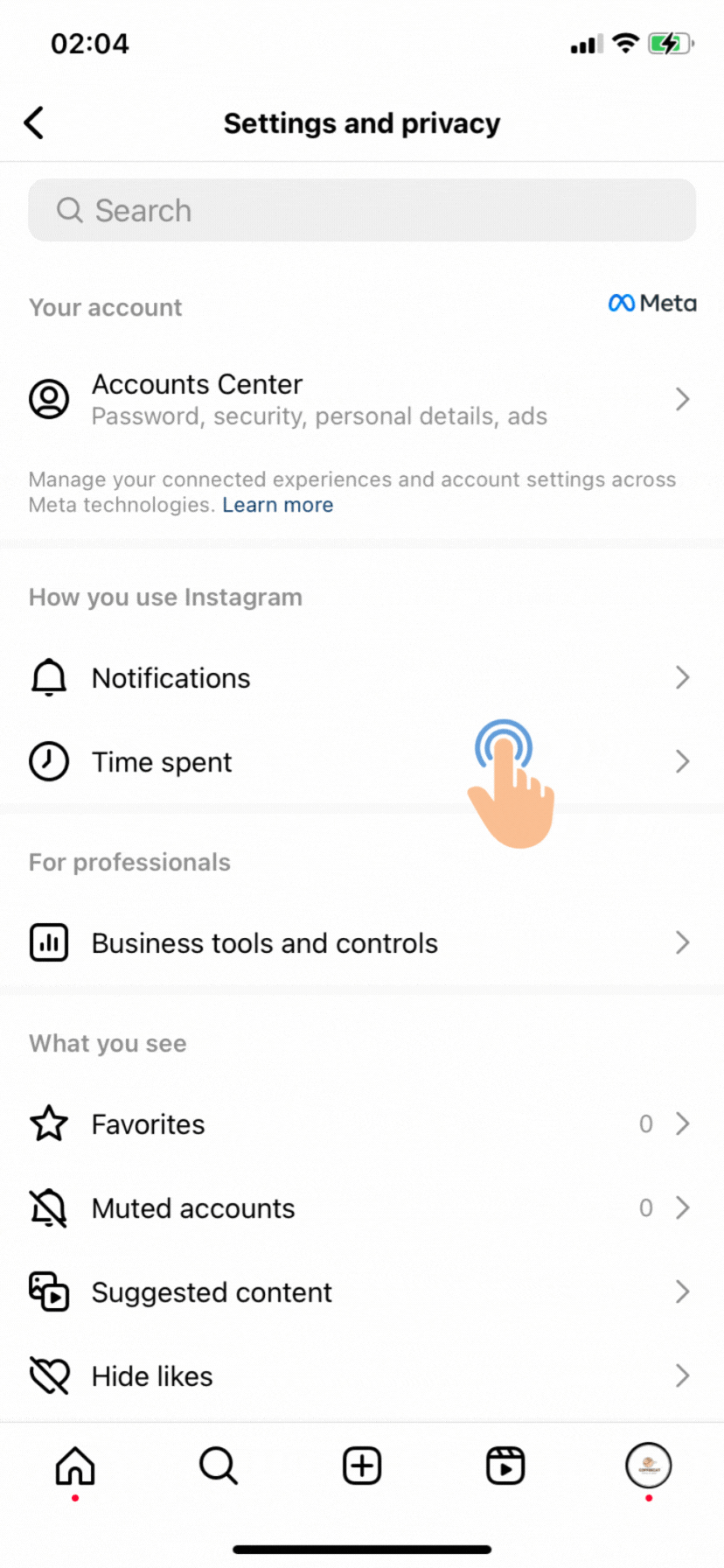 Related Reading:
Instagram account types explained: Business, Creator, Personal. Which should you use?
[Web] Instagram Publishing with Vista Social
Do you support Instagram personal accounts?
How do I link my Instagram Business/Creator profile to a Facebook page?
----
Sign-up now and enjoy Vista Social's fully featured free plan as you get started, or try our full toolkit priced to make social media management affordable!