All paid plans offered by Vista Social are billed in USD (United States Dollars).
So, whether you're in the States or chilling on a tropical beach in South America, it's all about USD when it comes to our subscription charges!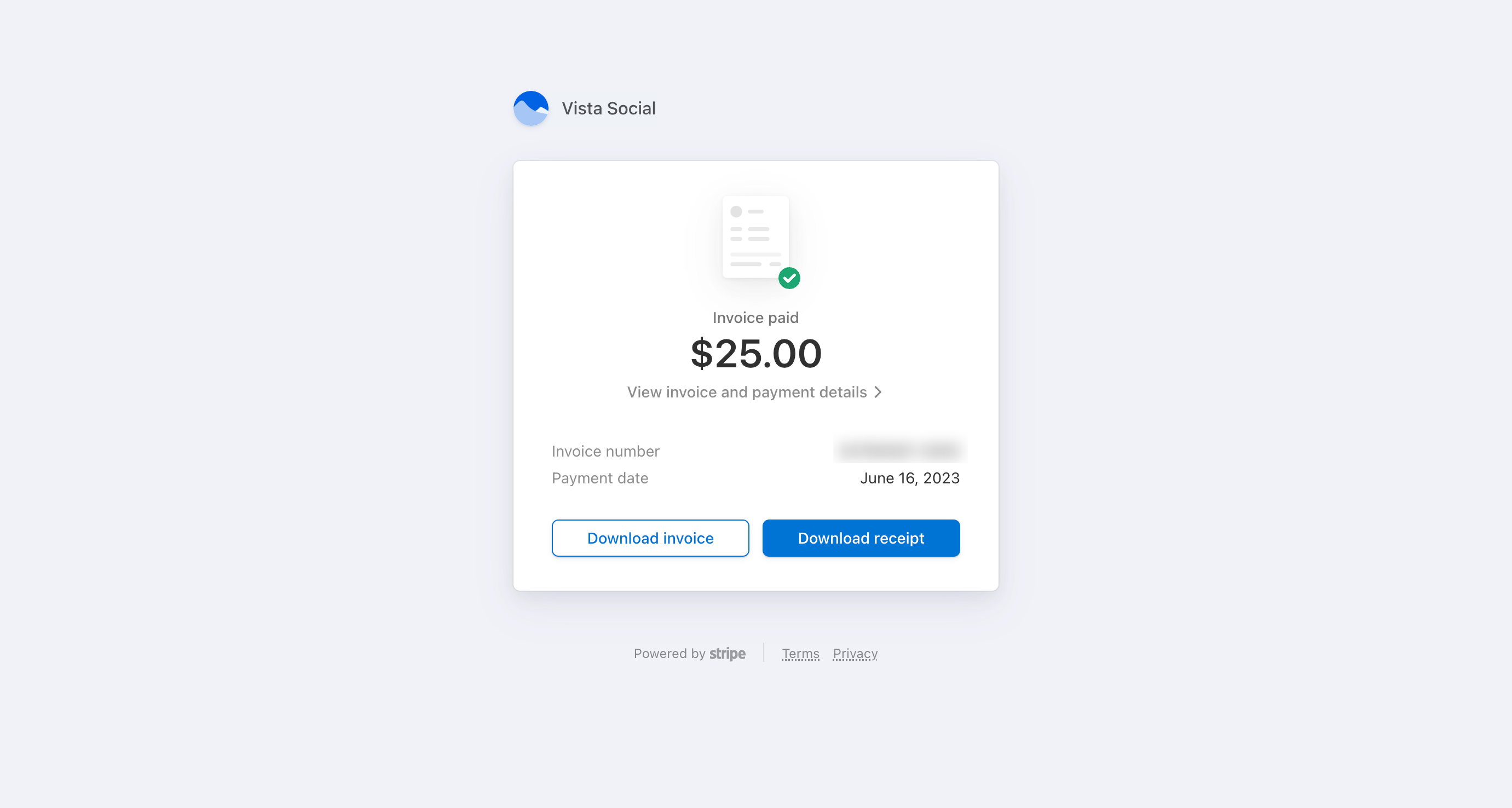 Related Reading:
Changing your subscription or billing details
Why was my credit card declined?
How to update your payment method
----
Sign-up now and enjoy Vista Social's fully featured free plan as you get started, or try our full toolkit priced to make social media management affordable!