We all know how crucial it is to stand out in the sea of social media posts. So we're here to spill the beans on how you can uncover your most engaging posts using your post labels analytics. Get ready to take your social media game to the next level!
In this guide, we'll go over:
What are post labels
A post label is a way to categorize your posts based on a topic, brand, business objectives, or other marketing strategies. It also helps you group your posts based on common characteristics or objectives for better tracking.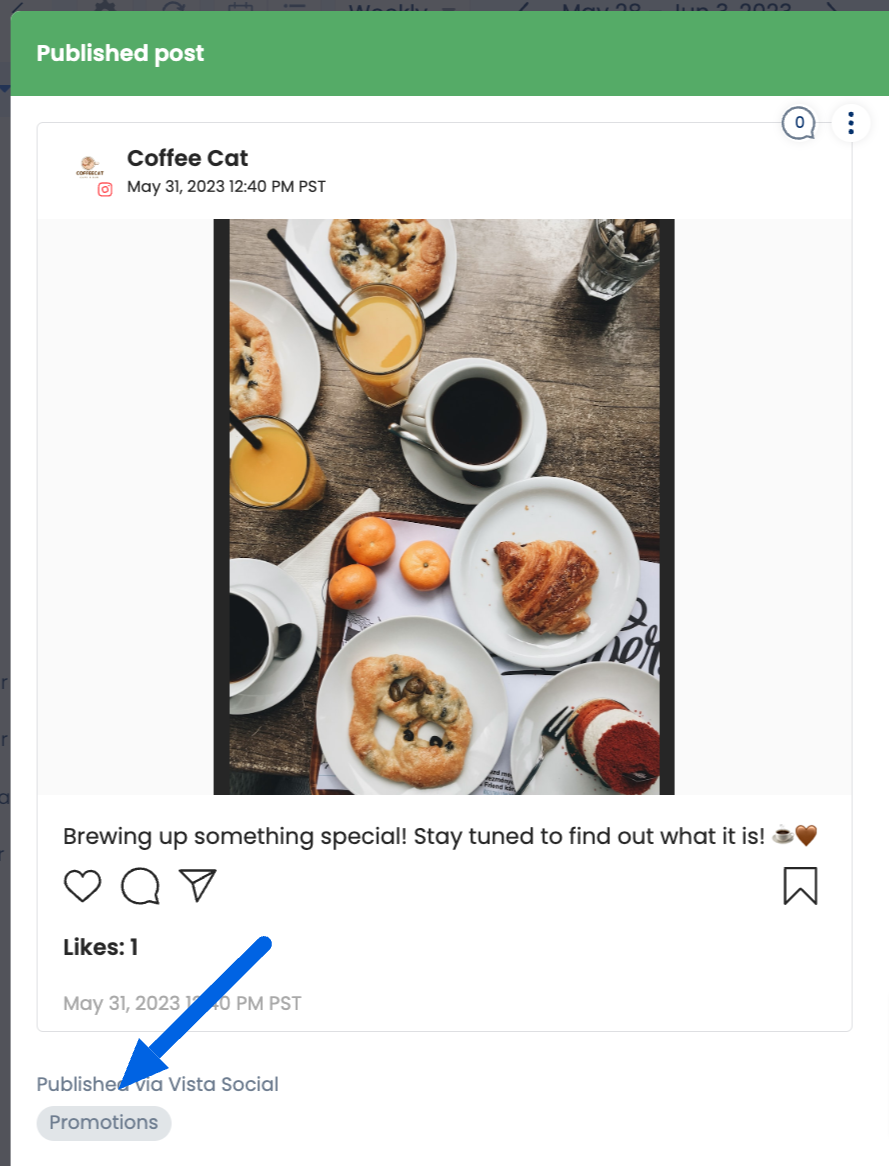 Give this article a read if you want to know how to create post labels.
How can post labels help you with your analytics
By assigning labels to your posts, you can segment and analyze their performance based on specific categories. This allows you to compare engagement metrics, such as likes, comments, shares, and click-through rates, for different label groups.
You can identify which labels or categories generate the highest levels of engagement, helping you understand what content resonates best with your audience.
How to find top engaging posts by labels
To find your top engaging posts by labels, go to Reports then Run or Schedule a Post performance report: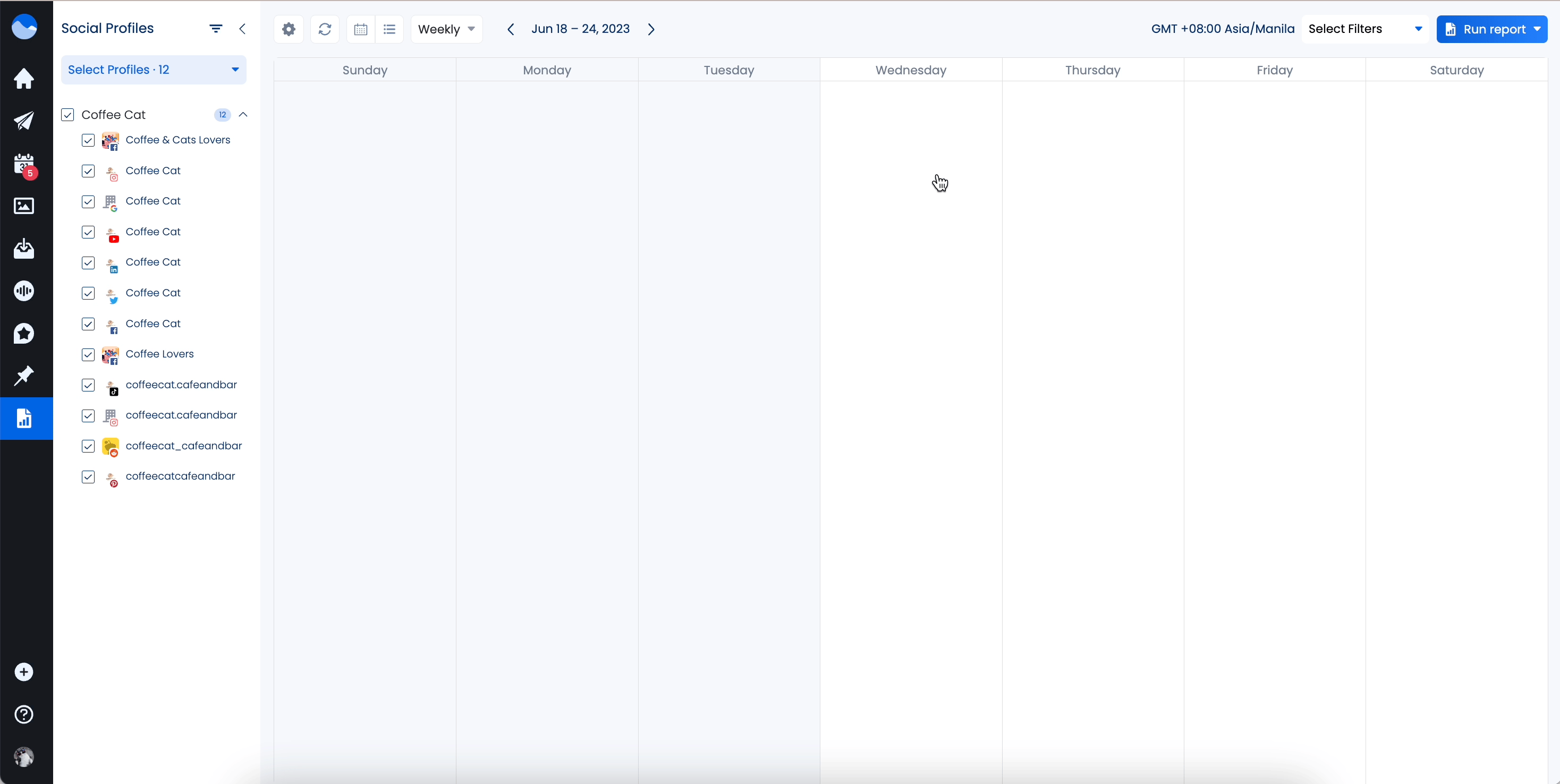 Scroll down to see your post label analytics, where you can see your total posts published per label, as well as your total post engagement by labels.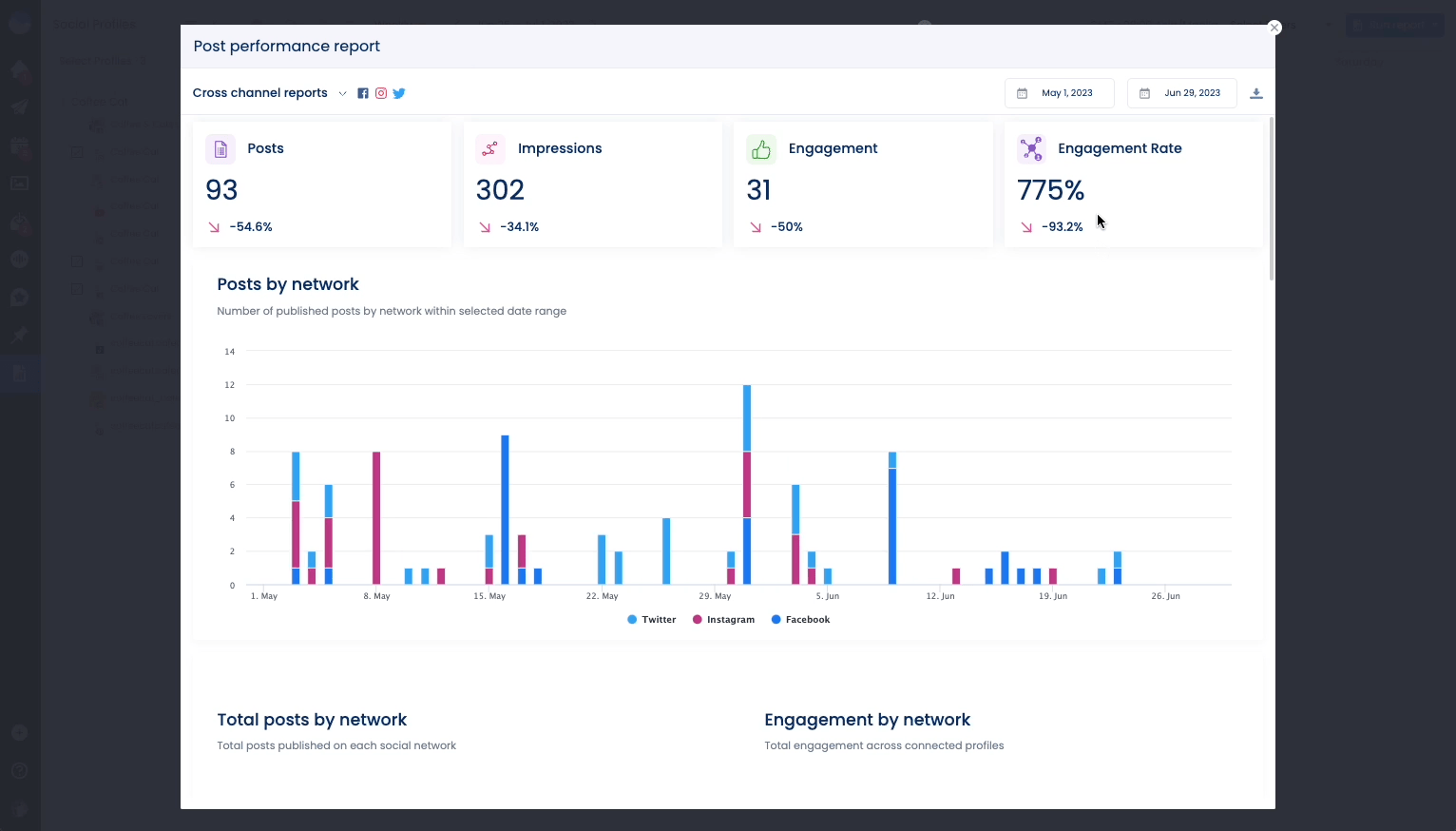 Here, you will be seeing a comparison of which posts, categorized by their labels, have captivated your users the most!

Based on these insights, we should prioritize posts for Promotions and CoffeeCat community, increase the emphasis on new products, and continue featuring seasonal delights. To optimize our posting strategy, we can reduce the frequency of Coffee 101 posts, reassess behind-the-scenes content, and ensure we cover a diverse range of relevant topics.
These adjustments are driven by the high engagement and potential for sales in promotions, the importance of community engagement, the opportunity to generate excitement with new products, and the appeal of seasonal offerings.
By making these changes, we can enhance engagement, build brand loyalty, and cater to our audience's interests effectively.
| | |
| --- | --- |
| | Important: It's crucial to continually monitor and analyze your data to stay responsive to your audience's evolving interests and preferences. |