Your feedback and ideas mean the world to us, and they've played a huge role in shaping Vista Social.
In this guide, we'll show you how to submit your feature requests. Let's dive in!
Check if we're already working on it!
Before you submit a feature request, check to make sure that feature isn't already on our roadmap. You can find our public roadmap online!
Submitting Feature Requests
To submit a feature request, head over to our dedicated Feature Request page
You'll see a form where you can share your ideas with us. Make sure to provide as much detail as possible, so we can fully understand what you're looking for and how it can benefit our users.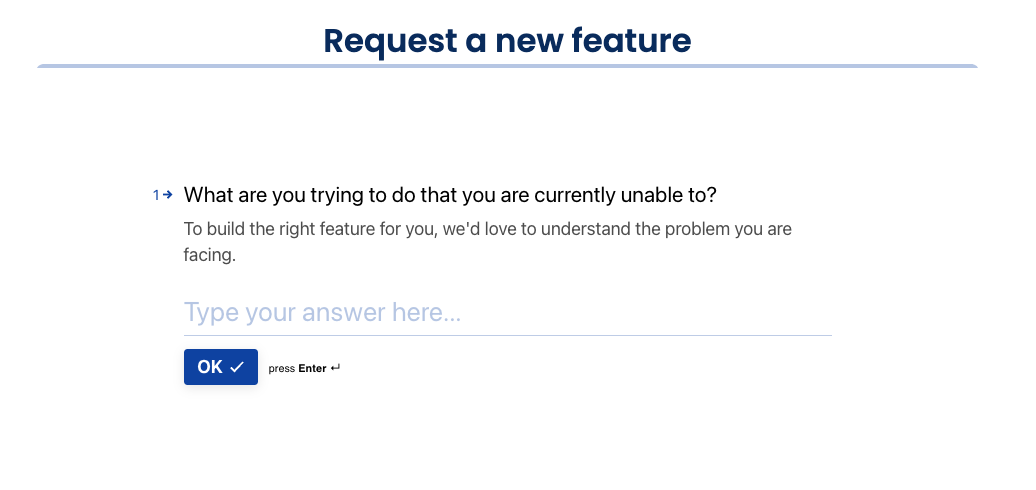 Voilà! Your feature request is now in our hands, and we'll take it into consideration as we work to improve Vista Social.