With Vista Social, you can completely customize the thumbnails for the videos you'll be scheduling.
Here are the 2 options to pick from:
1. Upload a custom image file to use as the thumbnail
2. Choose a frame from the video to use as the thumbnail
Video Guide
Uploading custom images for video thumbnails
In your media library, click on your video's action button and select Pick thumbnail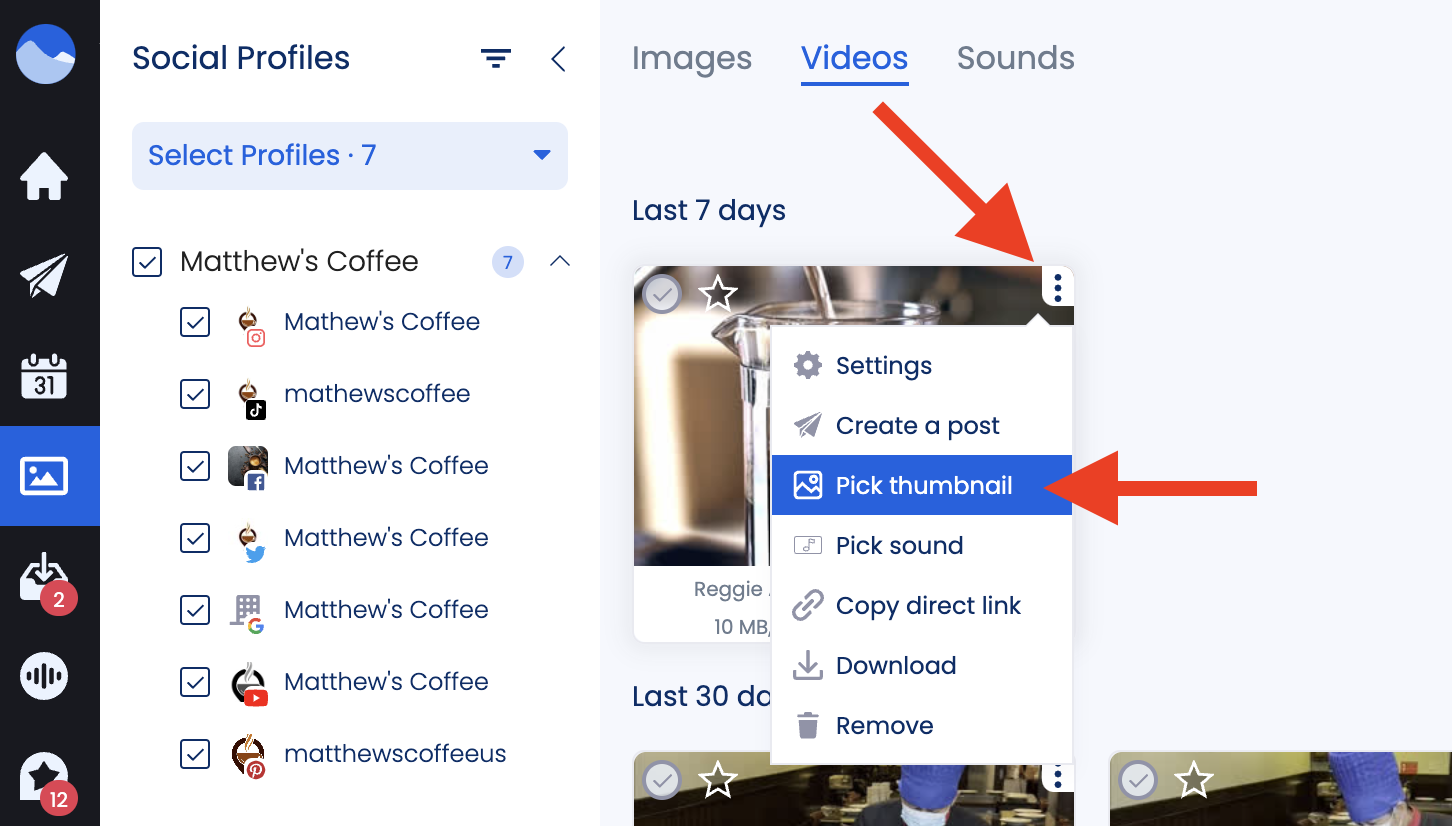 You can also bring up the thumbnail picker right from the Publisher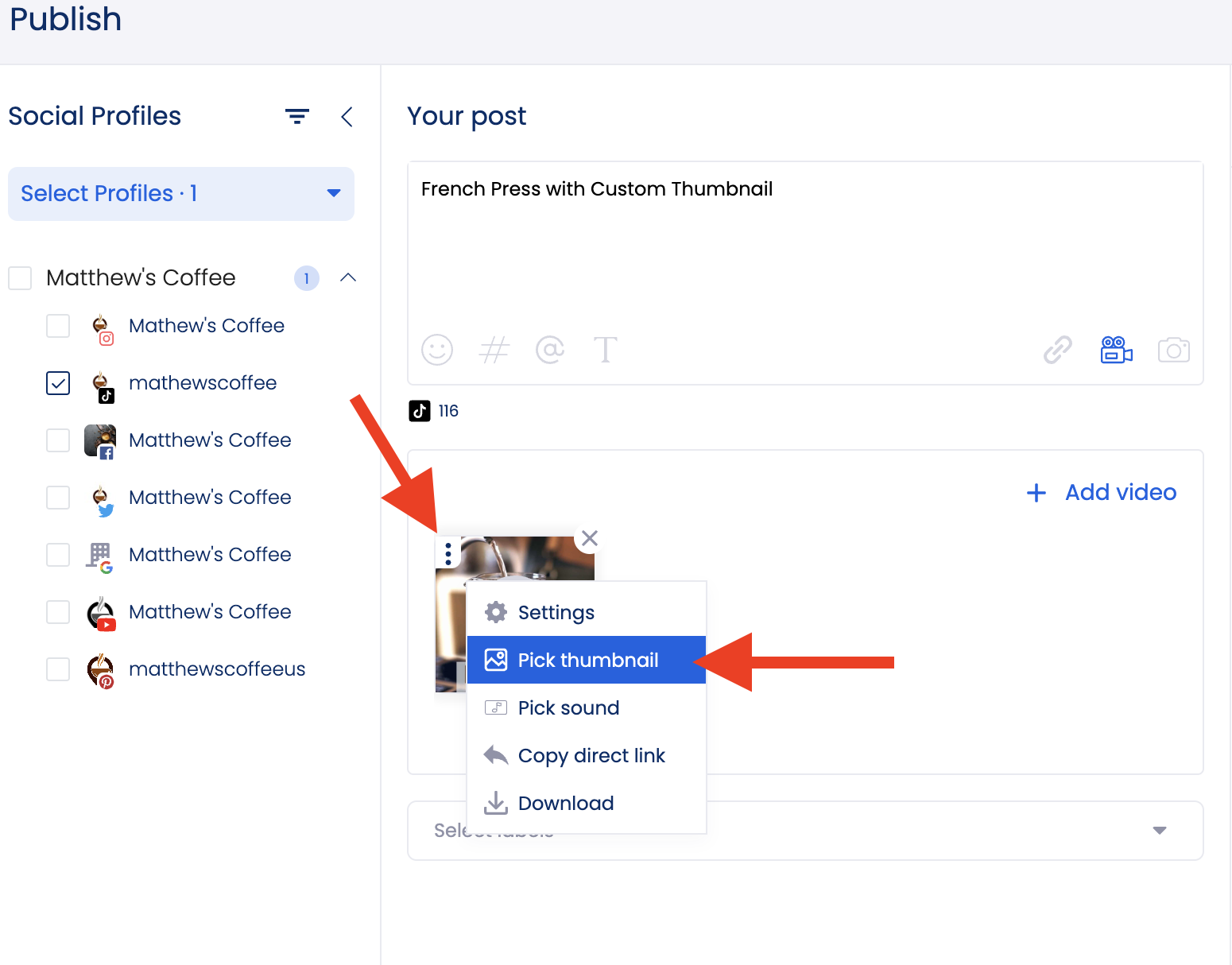 On the left side of the thumbnail picker, choose Upload your own and upload an image from your computer
| | |
| --- | --- |
| ℹ️ | Make sure your thumbnail matches your video's dimensions. For example, if your video is 1080x1920, your thumbnail should be the same. |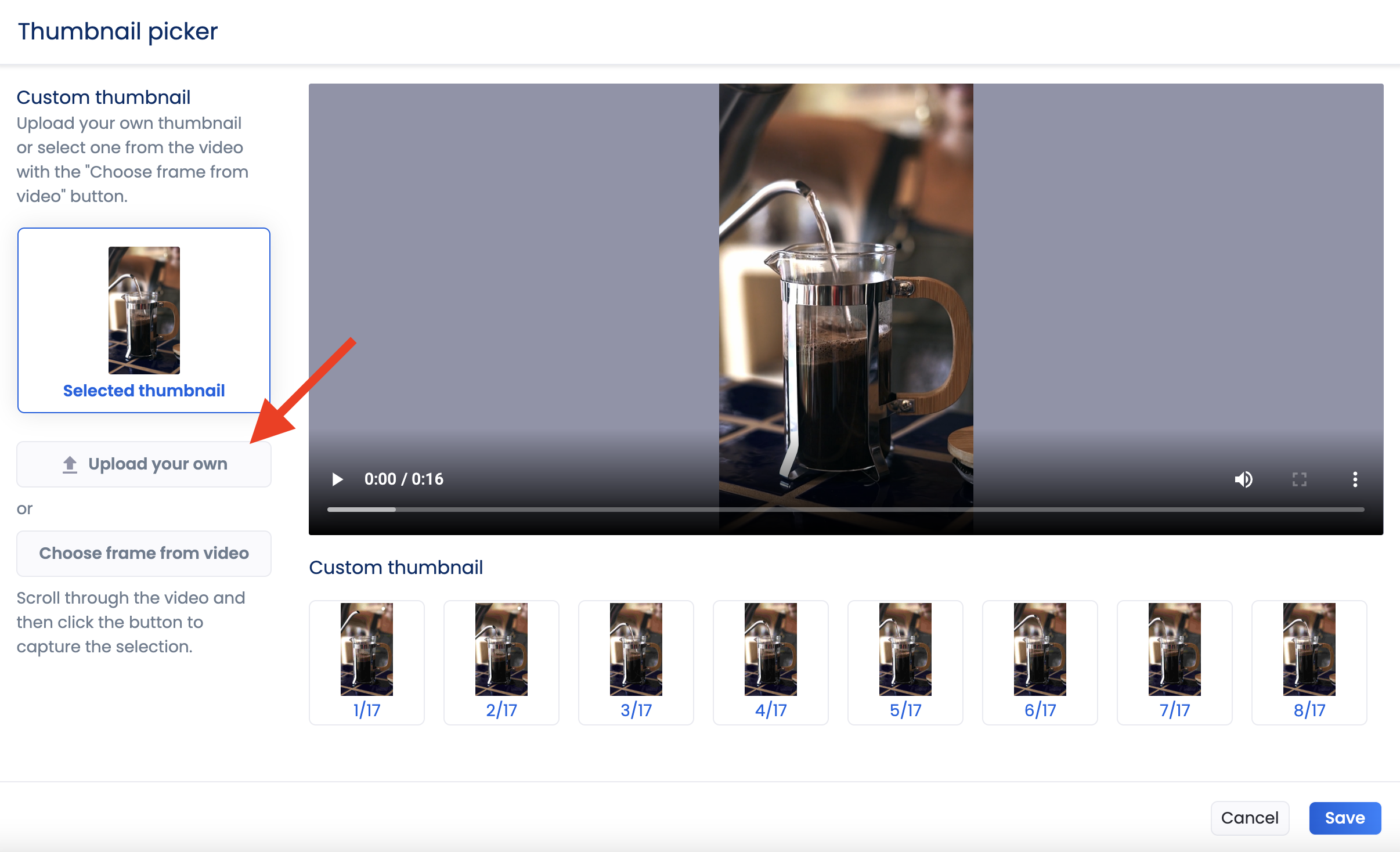 After you upload your image, click Save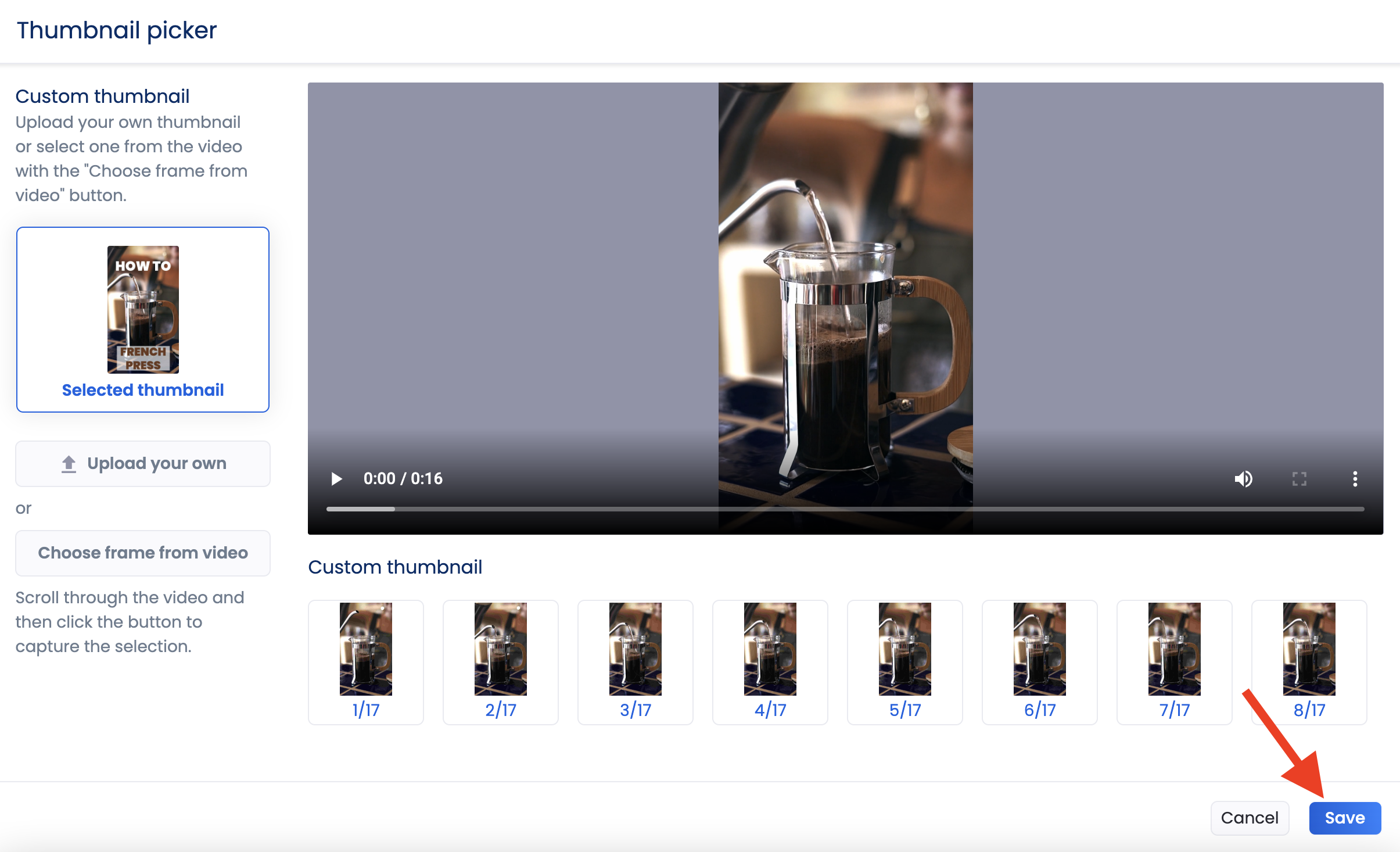 That's it! When you schedule a post with that video, Vista Social will make sure to use that thumbnail.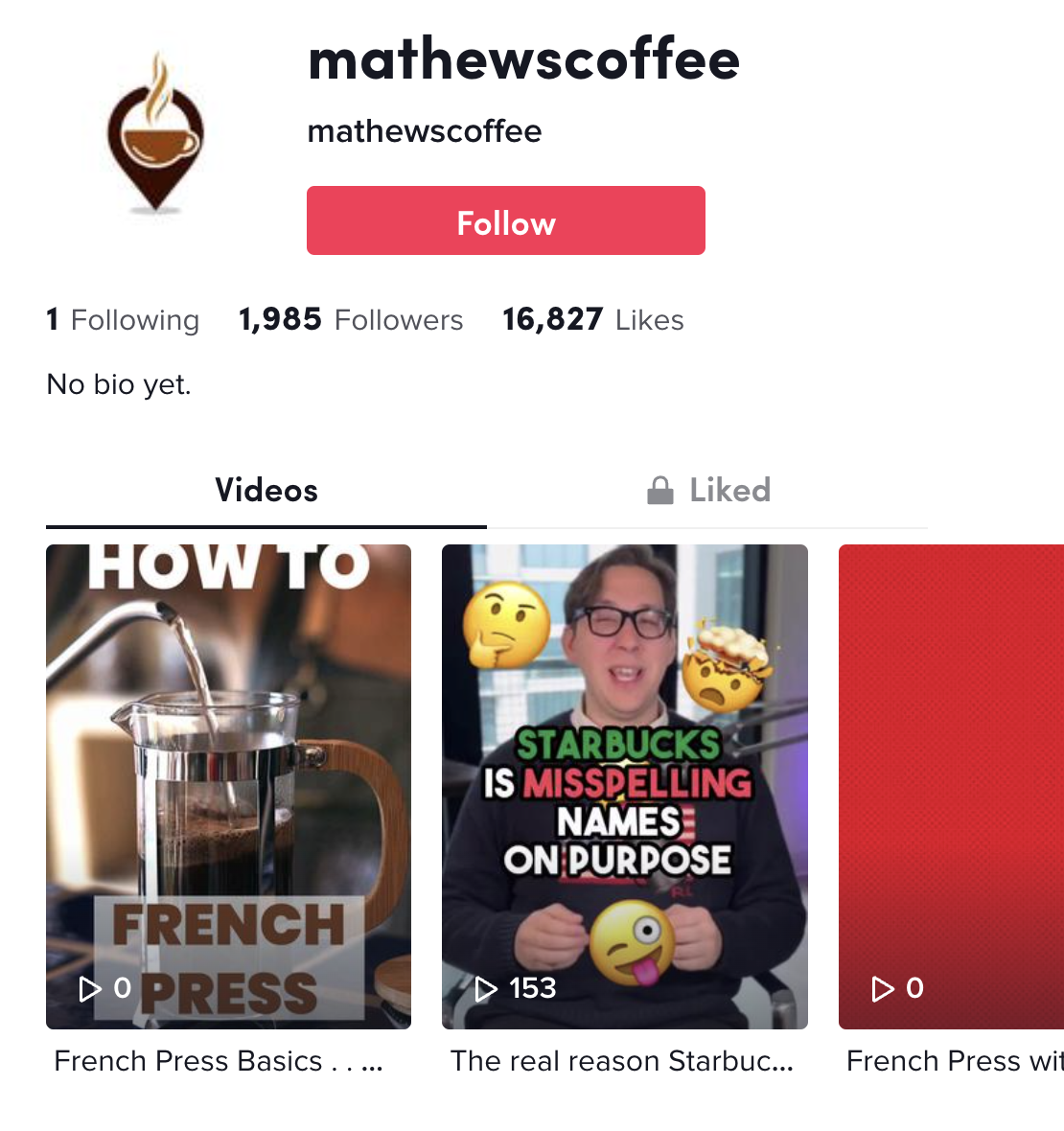 --
Related Readings
Adding trending sounds to your videos