Whether you have many profiles with similar names or are managing a lot of locations, adding Nicknames to your profiles can help you more easily identify them within Vista Social.
Adding a Nickname to a Social Profile
1. Head to your Connected Profiles page through settings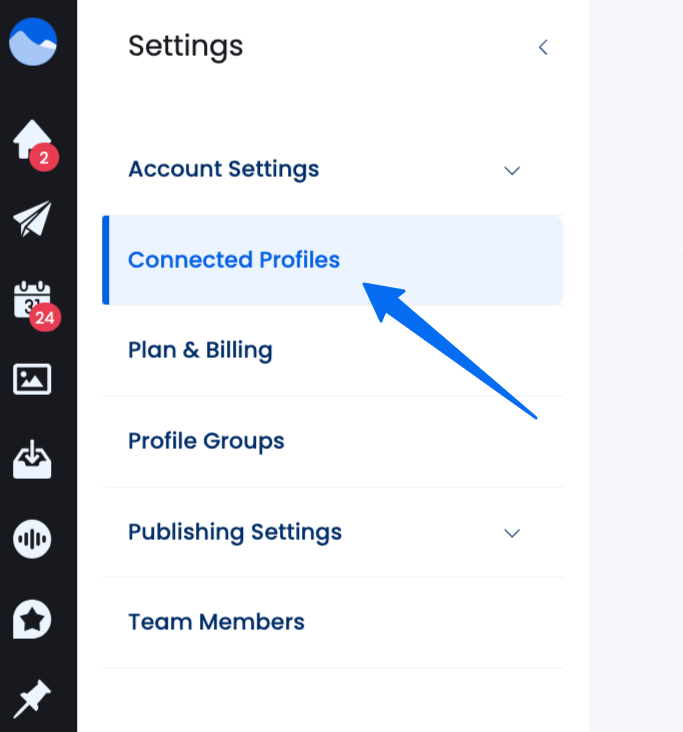 2. Click the pencil icon near the profile's name

3. Edit the profile's nickname and click save or hit enter on your keyboard

Your profile nickname will now be used anywhere your profile is shown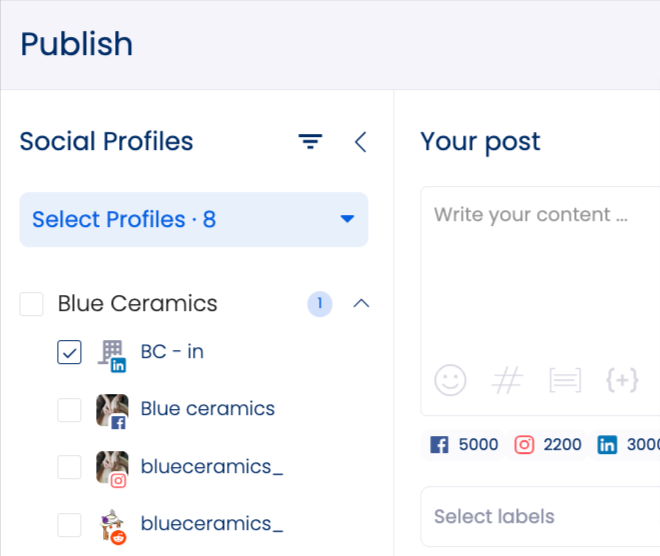 Related Reading:
Connecting Profiles to Vista Social
Organizing Profiles with Profile Groups
----
Sign-up nowand enjoy Vista Social's fully featured free plan as you get started, or try our full toolkit priced to make social media management affordable!